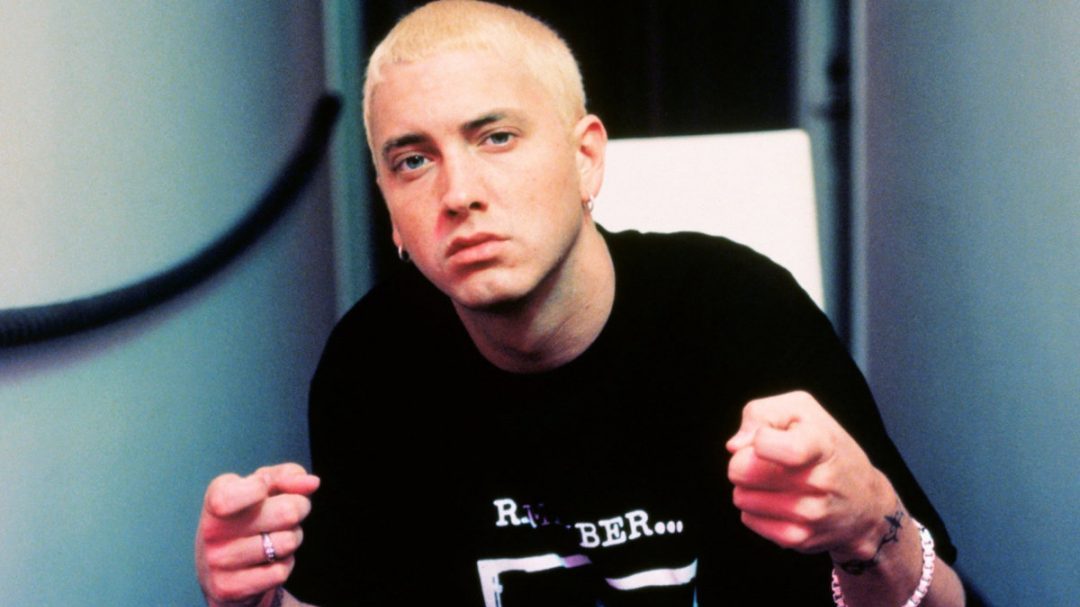 Marshall's single from "The Eminem Show" hits the milestone of 1.5 billion streams and remains his third most played song on Spotify.
Overall, Em has six songs with over 1 billion streams on the platform with "Godzilla" being the most recent addition from his most recent album.
1. Lose Yourself (Curtain Call: The Hits) —1.68 billion
2. Till I Collapse (The Eminem Show) — 1.57 billion
3. Without Me (The Eminem Show) — 1.5 billion
4. The Real Slim Shady ( The Marshall Mathers LP) — 1.27 billion
5. Love The Way You Lie (Recovery) — 1.14 billion
6. Godzilla feat. Juice WRLD (Music To Be Murdered By) — 1.09 billion
Looks like the next one to join the list will be "Mockingbird", released in 2005 on "Encore" in 2004 and gained sudden popularity later in 2022. Its total streaming total on the platform now equals 983,539,522.
Listen to Eminem — "Without Me" on the album below: