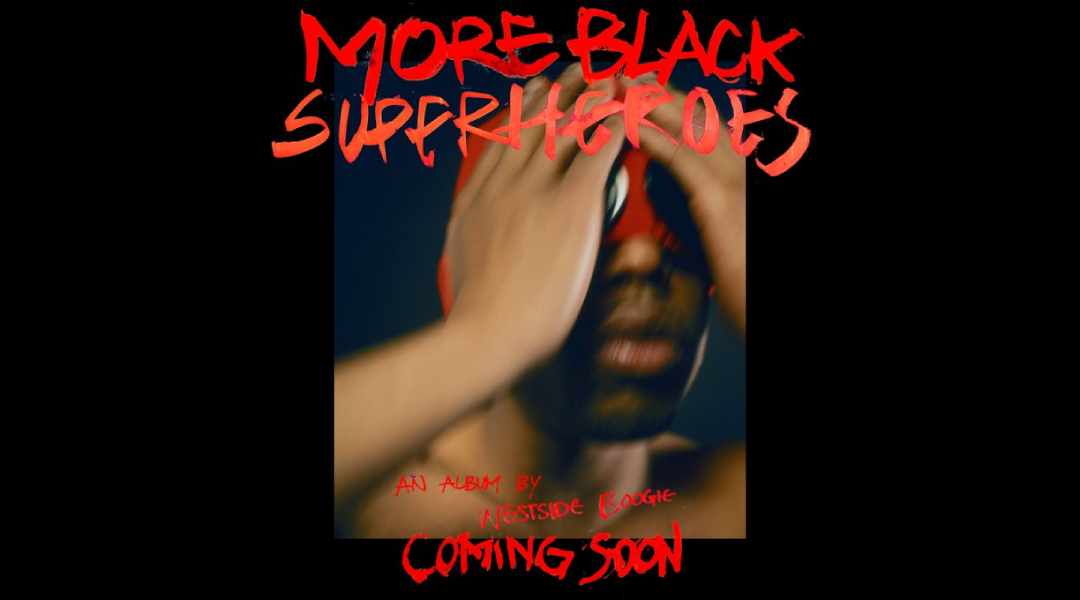 To introduce the title and the concept of his upcoming album, Westside Boogie came to the Boys & Girls Club dressed as a superhero.
And in the spirit of the project, kids at the event also became superheroes. Because we need "More Black Superheroes", says Boogie on the cover of his highly anticipated upcoming record.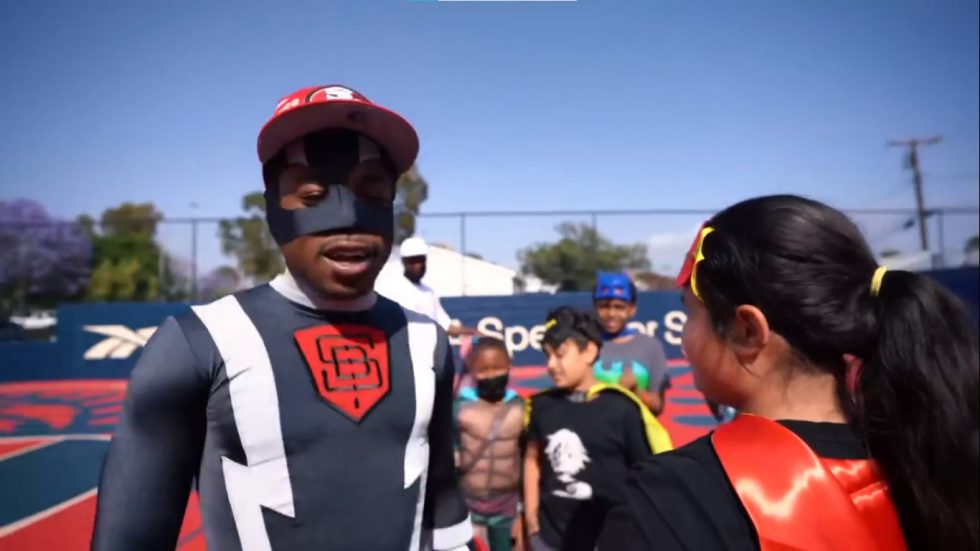 Shady Records still keeps the album release date secret, but it is already available for pre-save. Meanwhile, the fans have been ready since Eminem gave Boogie the green light to proceed with the record.