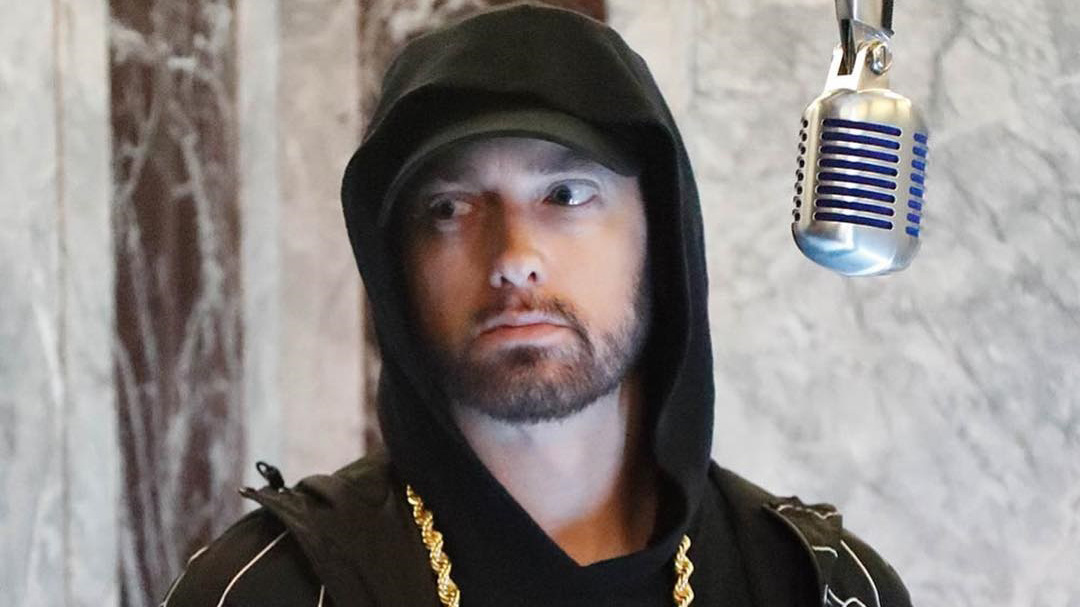 Released in October 2018, the "Venom" video is a perfect example of ever-growing Eminem's popularity.
It took almost three months for the video to get its first 200 million views. And two years to get to the 400 million views milestone in June 2020. Then about a year to reach 500 million views in July 2021. And under five months to add another 100 million to its view count.
Of course, TikTok trends push the track's popularity up, however, YouTube counts full views. And if somebody from that platform discovered Marshall's music, came to YouTube and watched his video in full – so be it. Welcome to the Shady fandome.
"Venom" is now Eminem's 12th video to earn 600 million views on the platform.
Watch Eminem — "Venom" below: