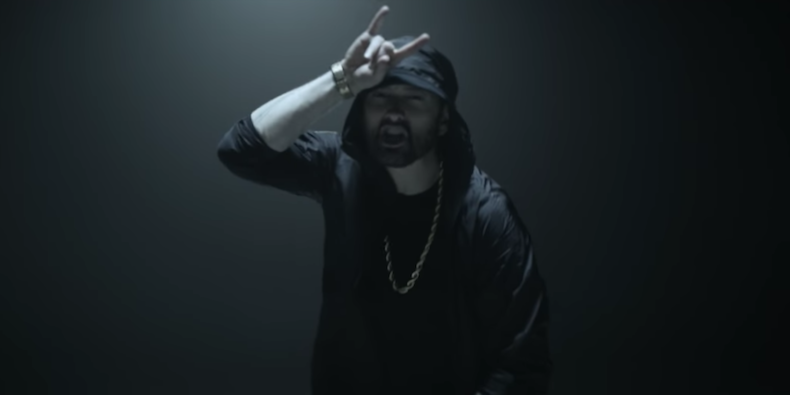 The cinematic visuals for the soundtrack's main theme for the 2018 Marvel movie "Venom" have gained half-billion views on YouTube.
The music video was released on October 5, 2018, and was conceptually linked to Em's previous visuals for "Fall" and also presented Eminem's dark rap symbiote.
Recently, the track and the video spiked in popularity due to a TikTok trend, where young people used chorus shift to illustrate their dark but just side.
Watch the video below: