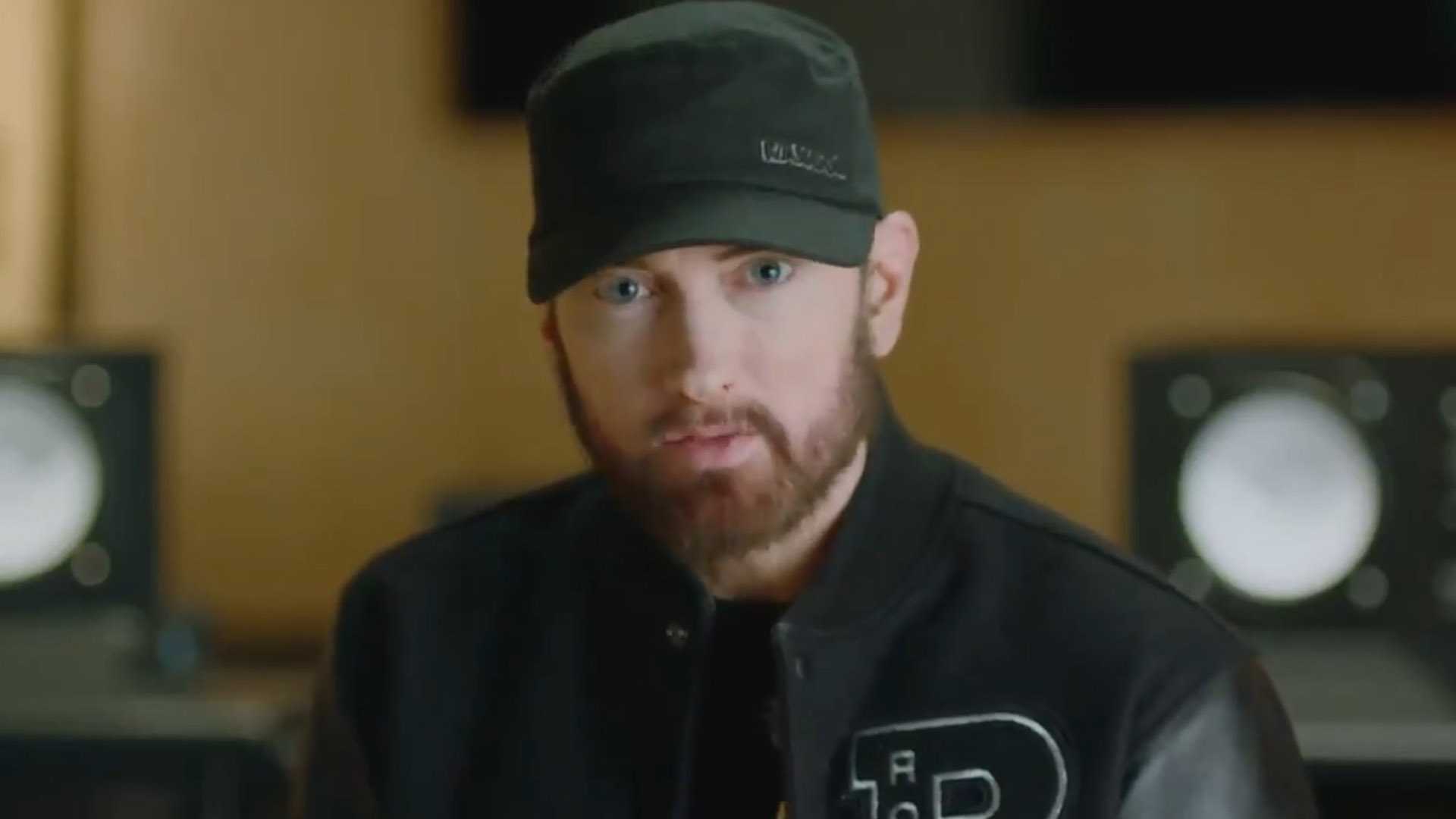 In over 29 billion total streams on Spotify assigned to Eminem, 4.5 billion was earned in 2021.
Of course, the number is not as good as it was in 2020 when Em added 5 billion new streams to his name by September. However, last year started with a new, surprise album "Music to Be Murdered By" that Marshall dropped in January. Now, MTBMB has gained 2.38 billion streams on Spotify and is currently Em's fifth most streamed studio project on the platform.
Eminem is the eighth most streamed artist on Spotify across all genres and the third most streamed rapper after Drake and Post Malone. Marshall is the only one in the top 29 most streamed acts who started his career in the pre-streaming era. Queen is ranked 30 on this list.
Listen to "Music to Be Murdered By" below: