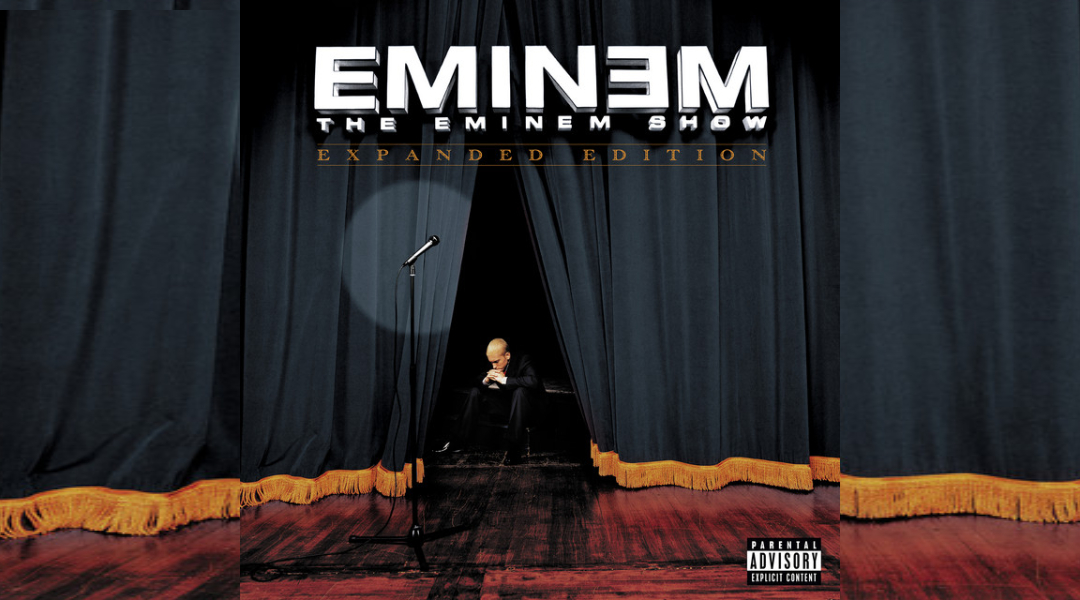 In under a month since the previous milestone, "The Eminem Show" crosses the last threshold on the way to the 6 billion mark.
Adding over 3 million streams to its count daily, Marshall's classic album does not give up it's positions as the most popular Em's studio project on the platform. The gap between TES and Em's second most streamed album, "Recovery", is 2 billion streams.
"The Eminem Show" is also ranked as 49th most streamed album across all genres, the only project fron the pre-streaming era that made it to the Top 50. And it is there to stay.
Listen to "The Eminem Show" expanded 20th anniversary edition below: