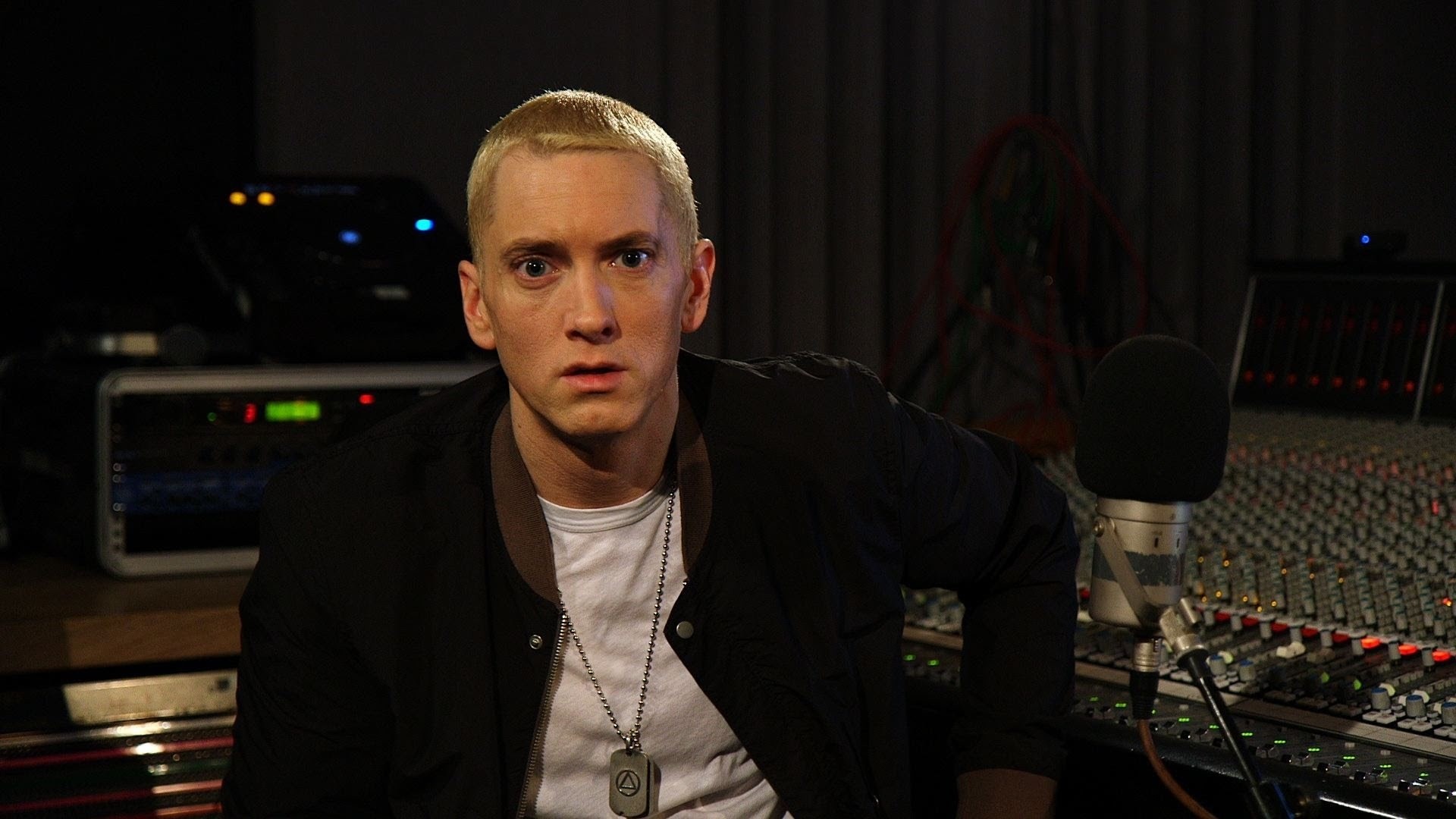 With 37.3 billion streams as a lead artist and over 4.7 billion coming from features, Eminem now surpassed 42 billion streams across all credits.
Marshall can put another notch on his ladder but overall his position has not changed. He is No. 8th most streamed lead artist on the platform, No.7 across all credits, No.2 most streamed rapper and No.1 artist from the pre-streaming era. Eminem maintains this level of consistent success without adding any new albums for his catalogue for over three years. The albums that are out there already, though, bring him about 12 million streams a day.
What is your favourite Eminem project to revisit on Spotify?