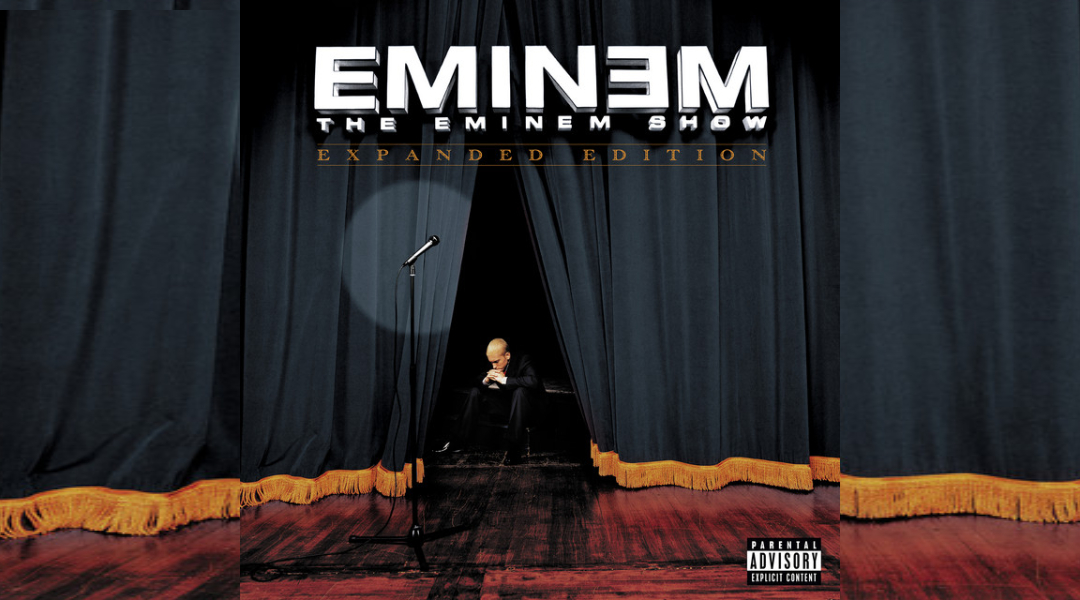 Marshall's most streamed album has earned a new milestone on Spotify, boosted by a confident performance of its Anniversary Expanded edition.
The classic album has 4,387,162,503 streams registered on Spotify as of today. Meanwhile, tracks released on the anniversary version have added over 17 million streams to the album count since May, bringing the total number up to 4.4 billion.
Instrumentals and live records are not the most popular tracks on the expanded album. Only re-released and previously unreleased songs have earned over 1 million streams. "Jimmy, Brian and Mike" enjoys the biggest success of them all with 5.7 million streams, "Bump Heads" is the second with 3.2 million, and "Stimulate" is the close third with 2.9 million streams gained over this summer.
Listen to "The Eminem Show 20th Anniversary Expanded Edition" below: