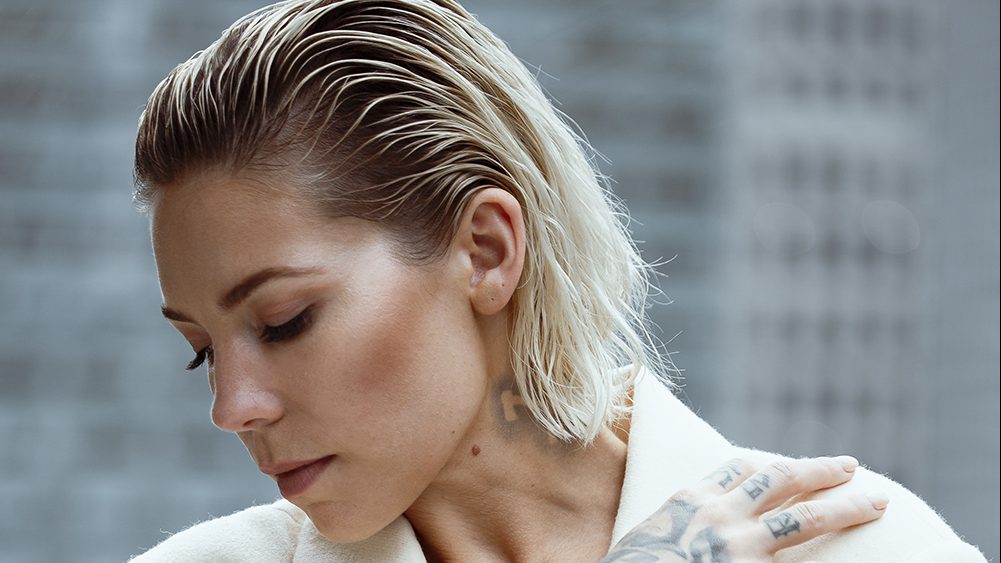 One of the most prominent artists that work with Eminem recently, singer-songwriter Skylar Grey answered some questions online about her new album, music and coffee habits.
In an Instagram Q&A session, Skylar Grey calmed down the fan who was asking about the release date for her new album:
I am waiting for the right moment… plus I only have 6 songs done so far.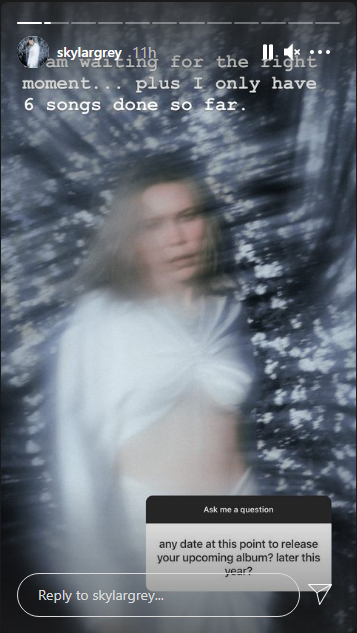 A dream collaboration for Skylar Grey apparently would be Massive Attack.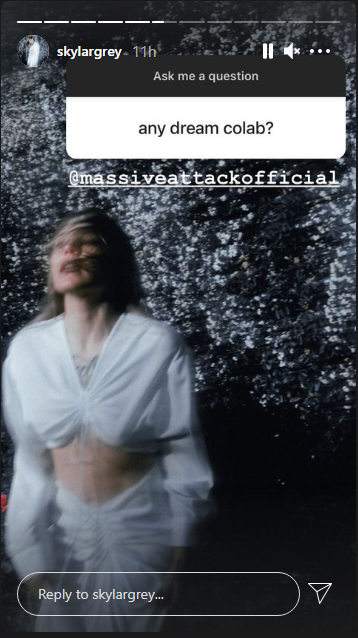 Skylar still prefers to write alone, and she is the one to test the emotional impact of her songs:
If they don't make me cry I don't put them out (anymore)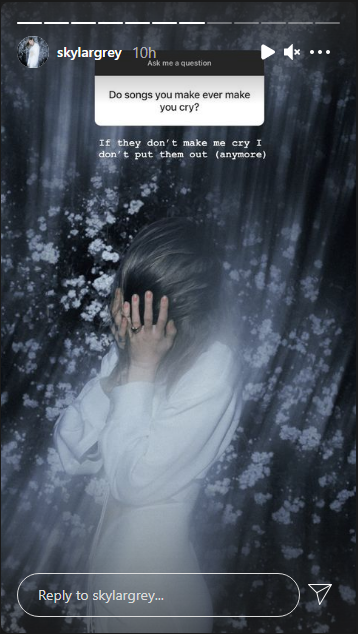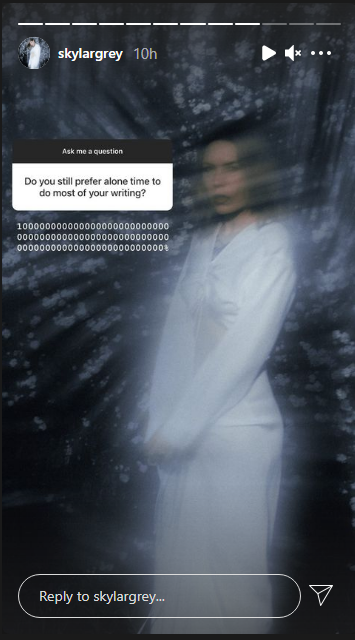 Do you want to learn Skylar Grey's coffee order? Americano, cream, no sugar.