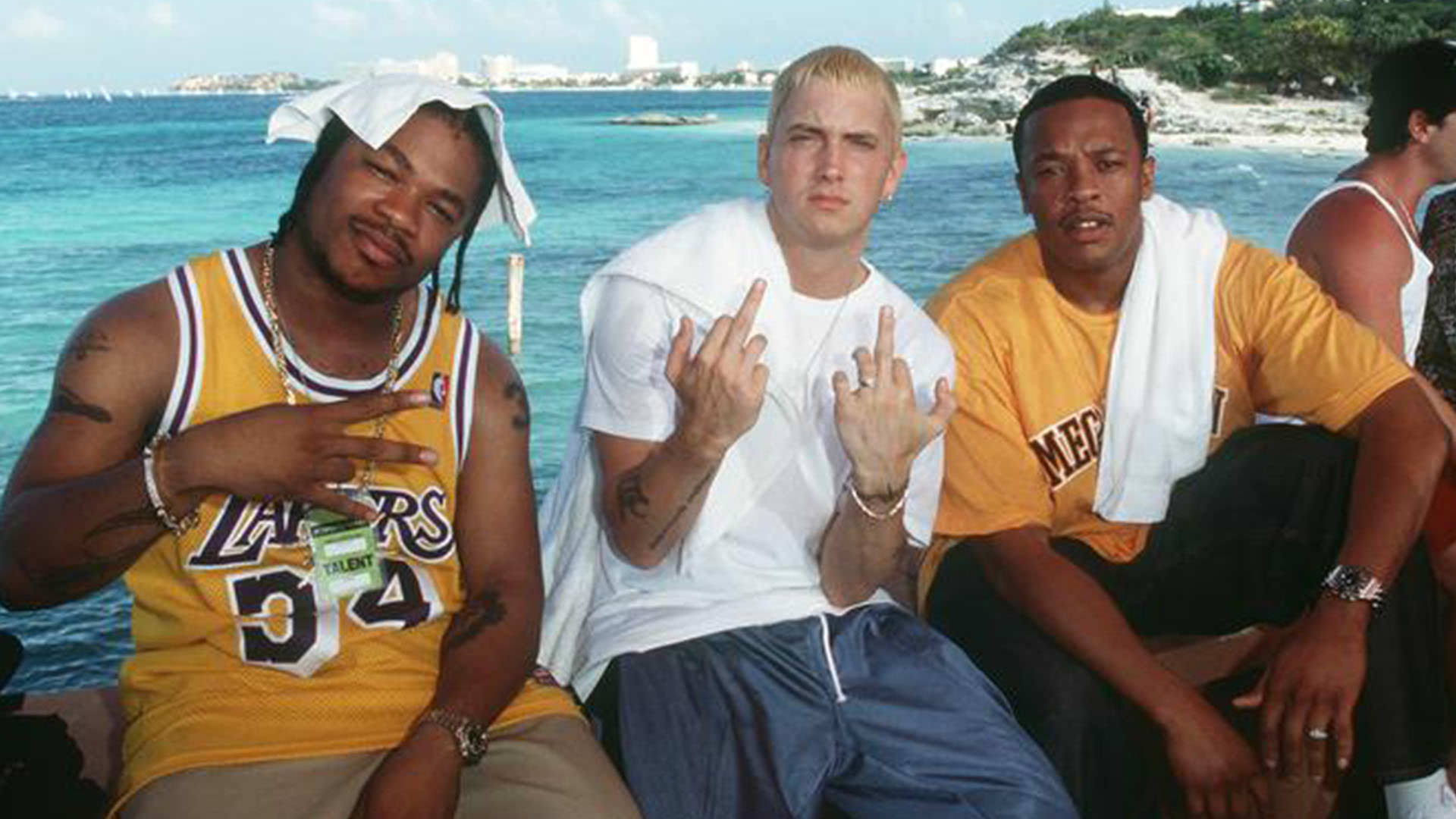 "What's The Difference" from Dr. Dre's iconic album "2001" has earned the milestone of 200 Spotify plays.
The dynamic trio that posed a triple threat all the way through the legendary "Up in Smoke" tour has this time capsule left on wax.
Some of the criticism Dr. Dre received back in 1999 was that he collaborated with "pedestrian" rappers that affected the quality of the record negatively. This track is for sure not the one to be described in such a way.
Listen to Dr. Dre — "What's The Difference" feat. Eminem & Xzibit below: