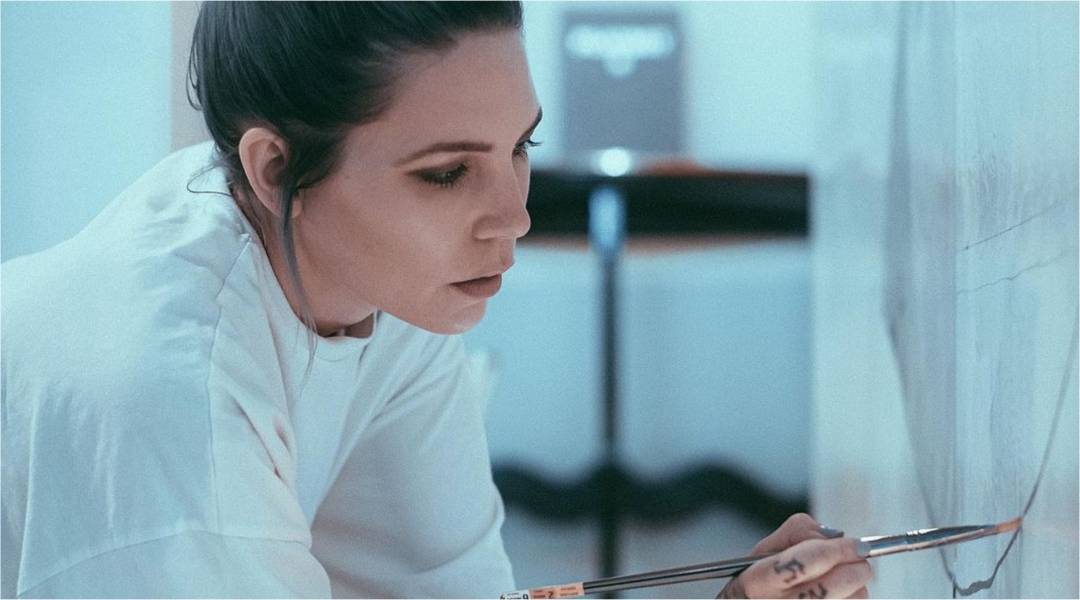 Singer/songwriter and long-time Eminem's collaborator Skylar Grey let her followers in on the creative work on her upcoming album.
On her Instagram account, she shared that the most recent song she had written so far was also the one she loved the most:
I just wrote my favorite song I've ever written… just thought I'd let you know. That's 10… right?
So it looks like Skylar is already ten songs into her new project. In April, she said that she had six songs locked for the album, so Skylar is making steady progress.
The fans are excited to hear this news and even more excited for a new collection of songs from the talented artist.