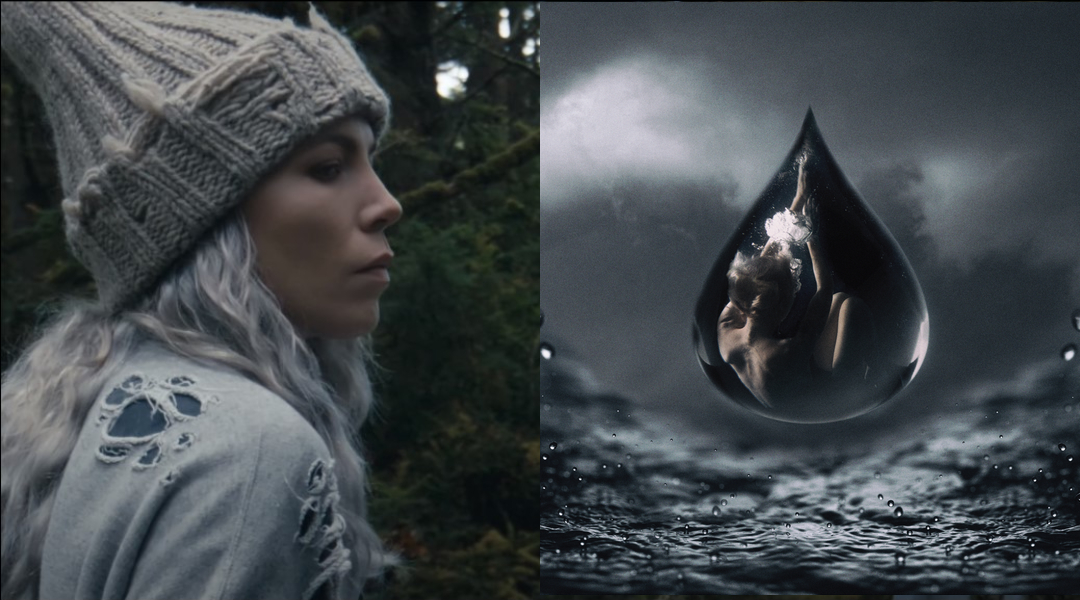 Skylar Grey finally realised her dream and let her music out in the world, inviting everyone to collaborate with it creatively.
Skylar talked about making stems for her latest album accessible to the public before but realised that she had to legally protect her body of work before opening a lid. Now, with terms and conditions in bold print, she shares a link to downloading her music and waits to hear back from all creative types.
There are limitations set on using the files, obviously. Ownership stays with Skylar, and all derivative work can only be shared on social media or sent directly to Skylar.
To find inspiration listen to "Skylar Grey" below: