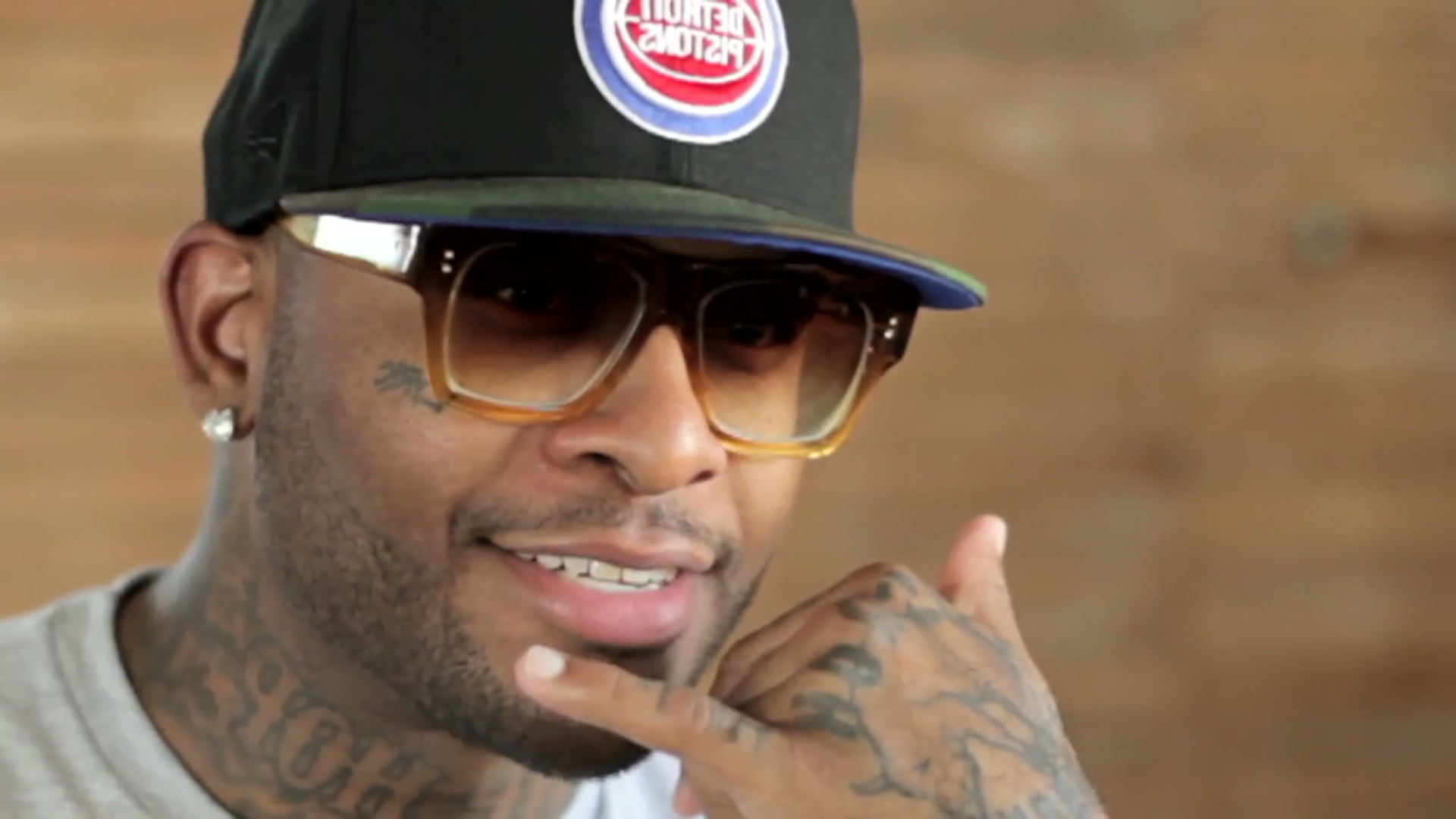 The Detroit rapper has been busy but the upcoming year might be even more intense, hints Royce.
Lately, he has been advocating for mental health, mentoring young rappers, recording podcasts, and building bridges between beefing artists. It is all good and important but his fans really miss hearing new music from Royce.
His latest full-size project, "The Allegory", has become Royce's groundbreaking debut in production and gained a Grammy nomination for him in 2020. It feels like it's time for him to bring more music into this world. And his recent Instagram post gives us all hope.
Captioned with "Focusing on me… I'll be back '23", a picture shows Royce da 5'9 performing before a massive open-air festival crowd:
The simplest interpretation might be that this picture is not as much a recollection as a prediction. Live performance in 2023 pretty much means new music next year and it is exciting.