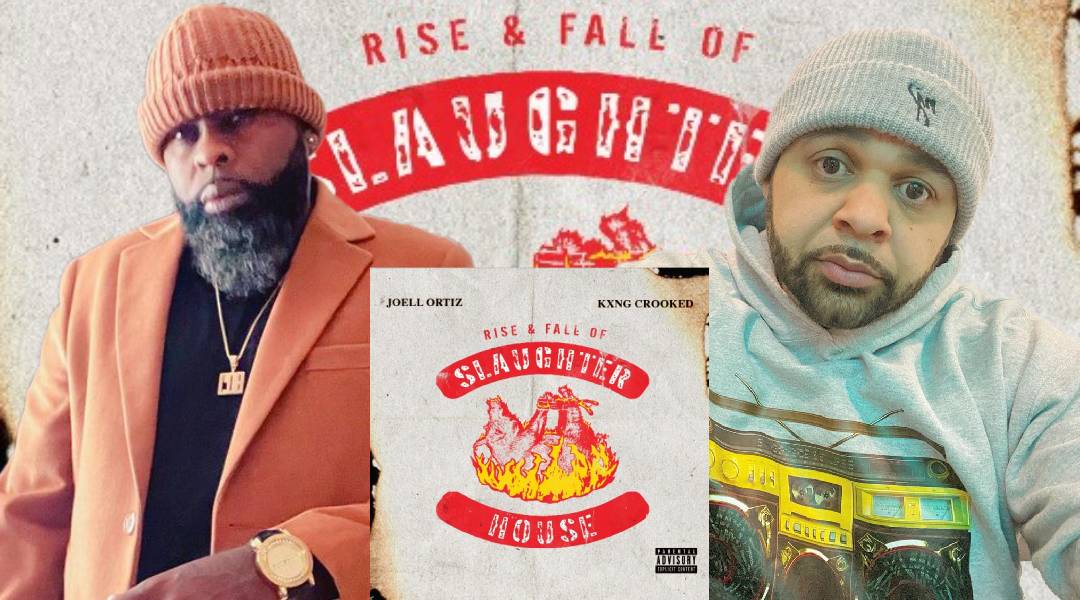 The project that has been discussed so passionately based off just two singles is now available in its entirety.
"Rise & Fall of Slaughterhouse" is executive produced by Joell Ortiz, KXNG Crooked and Tony Bucher. Out of 13 album tracks, only 3 feature guest artists — "Vacancy" feat. Blakk Soul, "Coastin'" feat. Traxx Sanders, "Flood Waters" feat. Sly Pyper.
Mere hours after the release, the album entered the US iTunes Hip Hop Chart and is now ranked at No.4.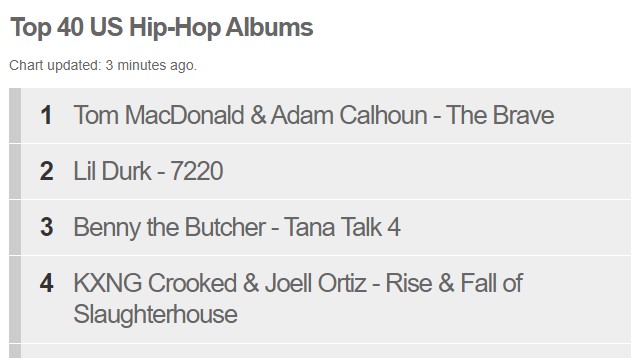 The third single and visuals the pair has chosen for a promo have nothing to do with the Slaughterhouse past. But it might have a lot to do with Kxng Crooked and Joell Ortiz's future. Lyrically exquisite, raw and at the same time masterfully crafted, "Smoke" is a perfect presentation of their style.
Watch Kxng Crooked & Joell Ortiz: Smoke (Official Video) below: