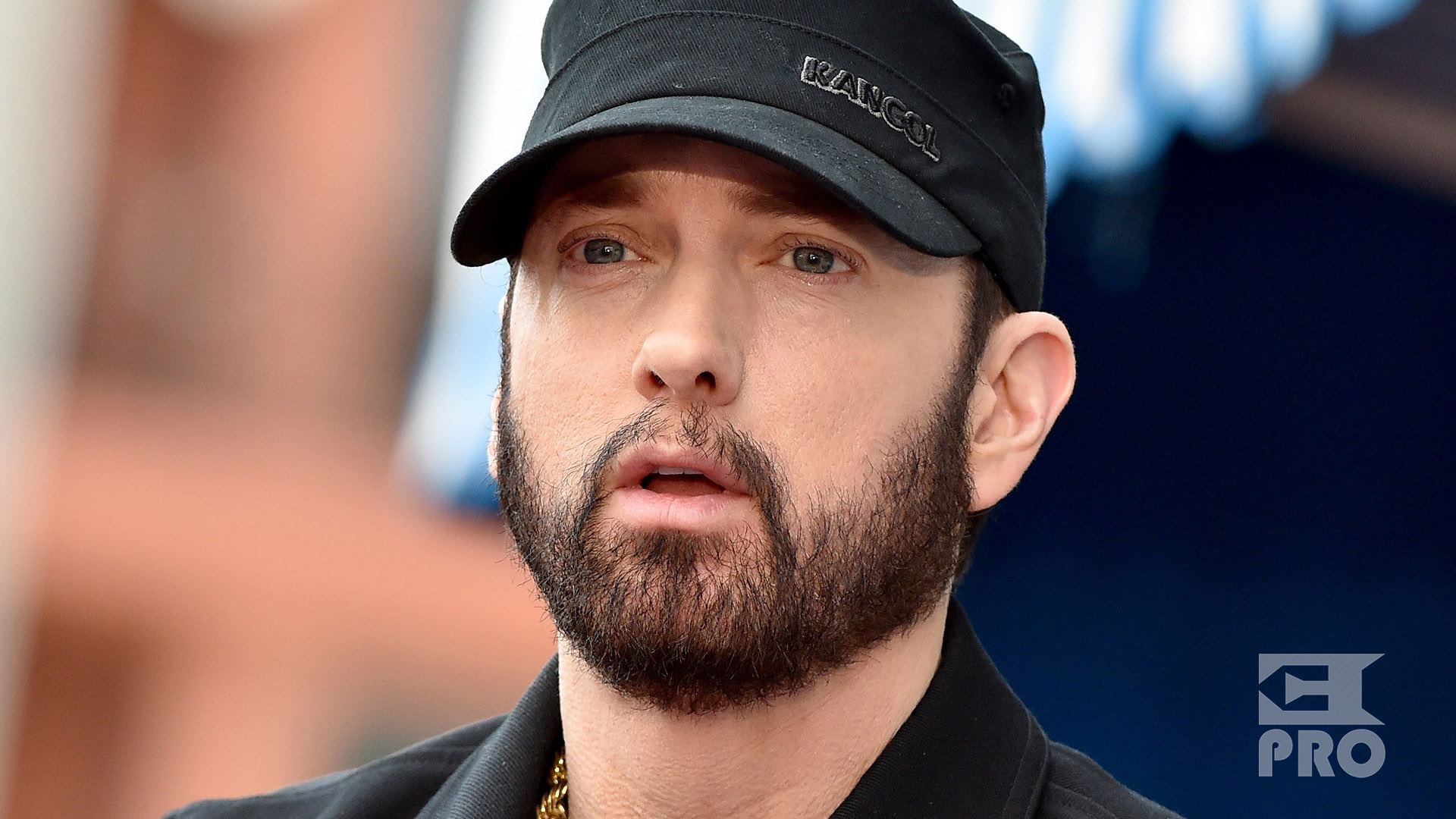 Our post about the letter Revolt sent to Billboard forced the big "BLACK media company" to file a complaint on Facebook.
The post, which got coverage of more than 1.5 million Facebook users, was removed by the social network's administration today. A complaint was also filed against our publication, in which our editorial staff responds to the editorial staff of Revolt. This post was also deleted.
Here's yet another proof that behind all the deeds and loud words of Revolt, hypocrital businessmen are hiding.
Check it out: P Diddy's Company Revolt Goes After Eminem In Letter To Billboard
Eminem.Pro Confronts Revolt for Calling Eminem a "Guest in Black Culture". You Call This Justice?