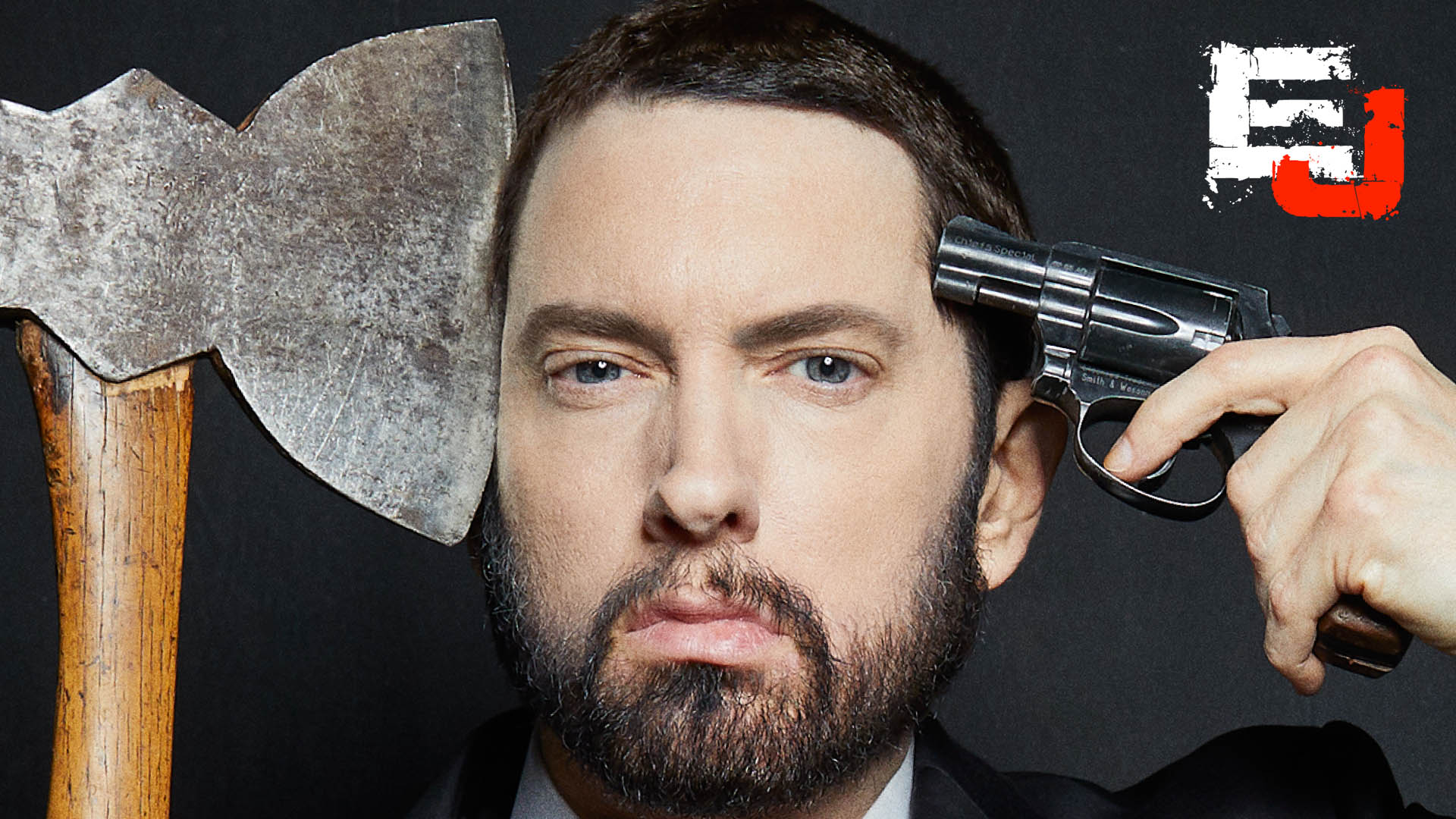 After a short response on social media, media and production company Revolt, owned by P Diddy, laid out its grievances against Eminem in a statement sent to Billboard.
In this statement Revolt calls recent leak of Eminem's unreleased verse for "Bang" an "unwelcome distraction" and questions the timing of this leak and motives behind it:
Why does Eminem, someone who is a guest in Black culture, think he can talk down to REVOLT. REVOLT is a BLACK media company, owned by a Black entrepreneur, with a majority Black team – that is authentic and real about this. With the immediate need for REVOLT to use our platform for the important issues regarding social justice, equality, and ensuring continuing to be the outlet – across ALL OUR PLATFORMS, we're doing important work. Eminem trying to come for us is an unneeded distraction. It is not OK.

REVOLT is busy putting in work: launching REVOLT Black News, hourly field correspondence updates, covering important rallies, as well as partnering with the NAACP for air their Black Family Reunion. Partnering to air the funerals of George Floyd and Rayshard Brooks, as well as President Obama's remarks back in June. REVOLT is a Black business that is relevant and needs to be here, like all our Black businesses. We need to be supported to be the platform and voice of this movement – that otherwise wouldn't have.

What Em's 'mess' could've done – is it could've harmed our business. Fortunately, it was a minor social media distraction, but the potential implications should not be OK. We're busy using our energies, efforts and platforms as a Catalyst for Change. The real question is what is Eminem doing – other than being a distraction. If the diss was intended for Joe Budden why include REVOLT? REVOLT has supported both artists throughout their careers – and has zero to do with their beef with each other. And how did this verse supposedly and allegedly get 'leaked' anyway.
Eminem since responded to the statement on his social media, calling for peace and reminding that it was never his intention to stroke this flame.
Eminem.Pro Confronts Revolt for Calling Eminem a "Guest in Black Culture". You Call This Justice? Dear Revolt, please reconsider your vision of social justice and equality. Check it out.
Eminem's Original Verse:
Full original version:
Analysis of new Eminem's lines on the original version of Bang: