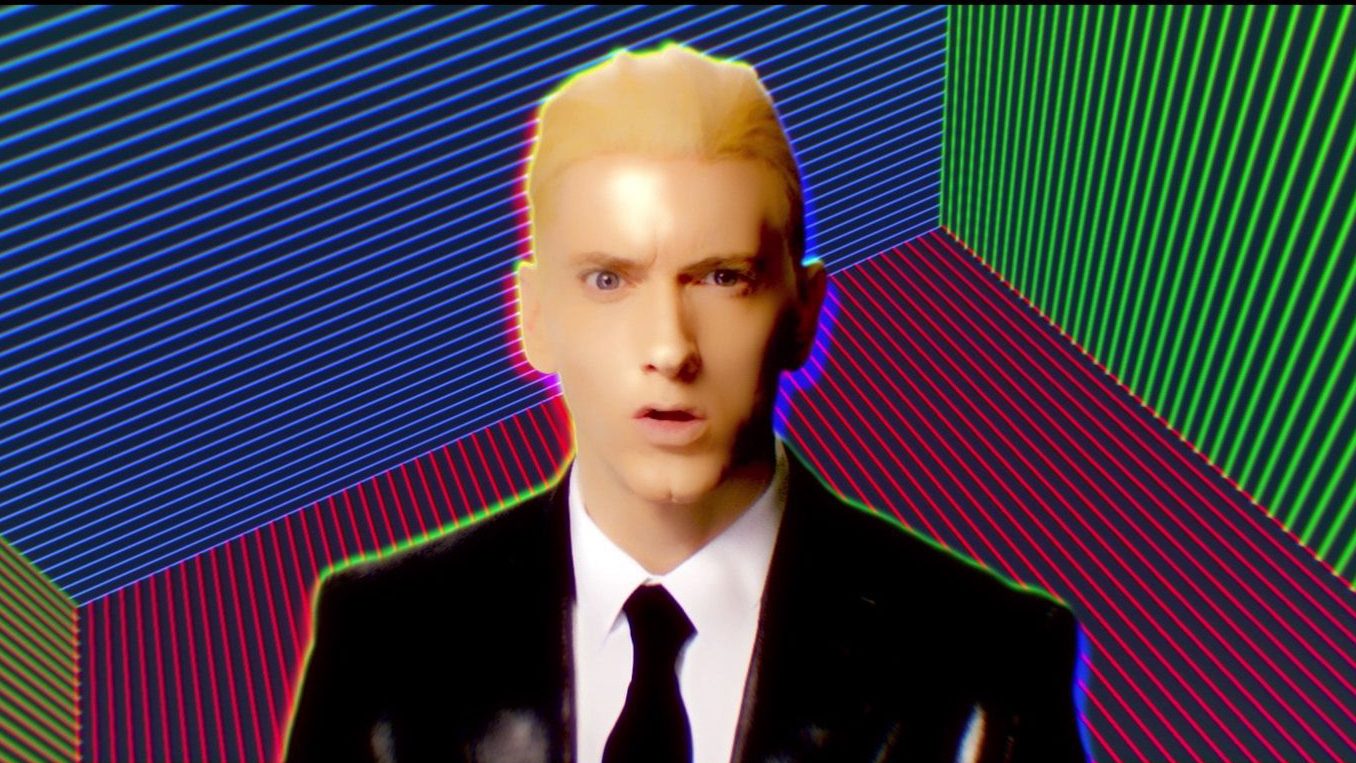 Marshall's iconic hit track "Rap God" has officially crossed the 1 billion stream threshold on Spotify.
We just recently marked the single's tenth anniversary, and now we have another reason to celebrate this remarkable track.
"Rap God," featured on Eminem's 2013 album "The Marshall Mathers LP 2," has consistently been praised for its lightning-fast lyrical delivery and intricate wordplay. The track showcases Eminem's unparalleled rap skills, with the artist spitting out an astounding 1,560 words in just over six minutes. It's no surprise that this lyrical masterpiece has captured the admiration of fans and fellow artists alike.
"Rap God" joins the 1 Billion Club to become Eminem's eighth song on the list:
1. Lose Yourself — 1.92 billion
2. Without Me — 1.79 billion
3. Till I Collapse — 1.76 billion
4. The Real Slim Shady — 1.51 billion
5. Mockingbird — 1.36 billion
6. Love the Way You Lie — 1.29 billion
7. Godzilla — 1.23 billion
8. Rap God — 1 billion
Listen to Eminem — "Rap God" on the album below: