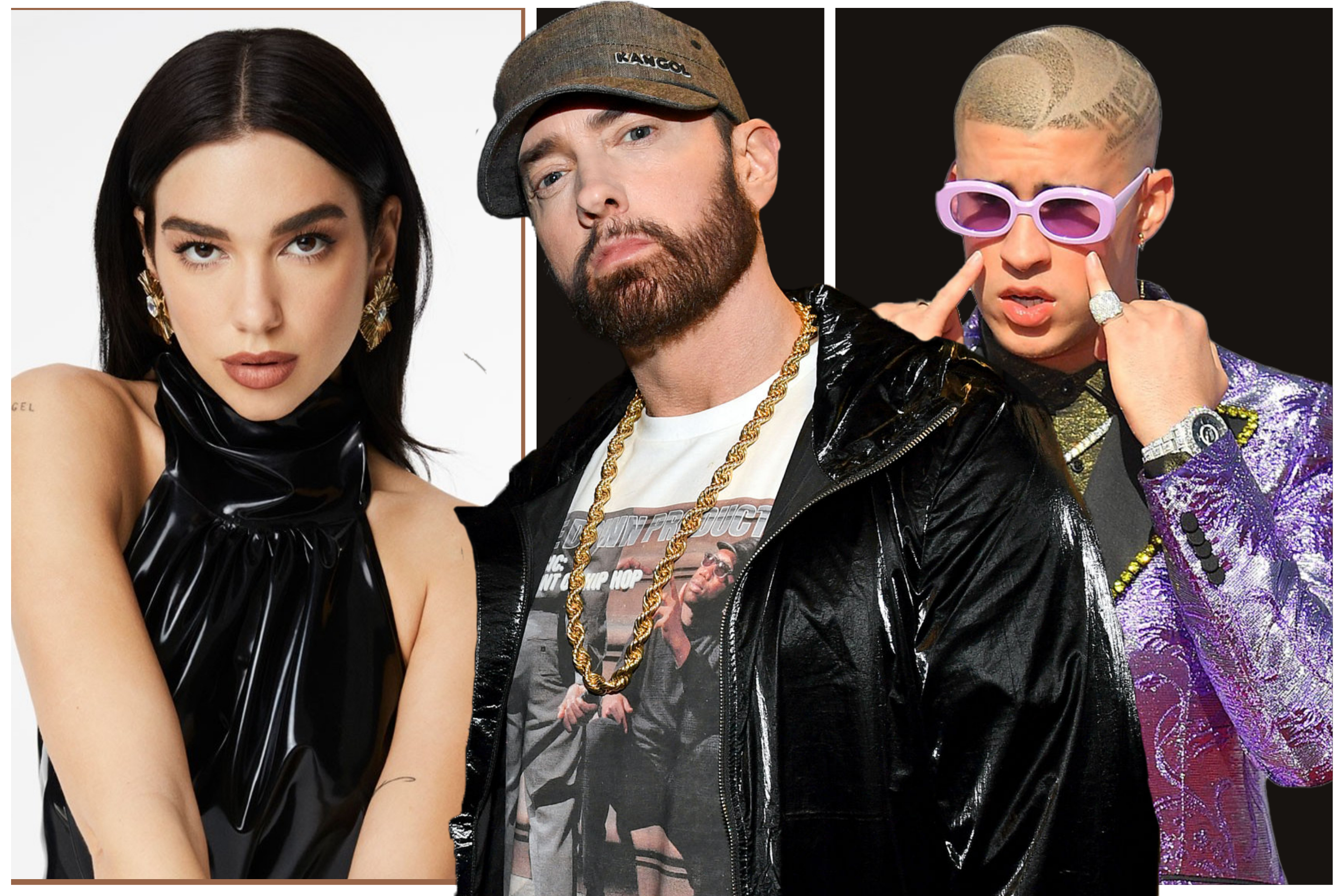 Having hit a new career high with 59.46 million monthly listeners, Eminem is ranked 11th artist in the world by the Spotify algorithm.
Marshall reached the milestone of 59 million monthly listeners on Spotify just this Monday and overtook Coldplay as the 12th artist on the platform at the end of the previous week. So it took him less than a week to climb one step higher on the Spotify ranking.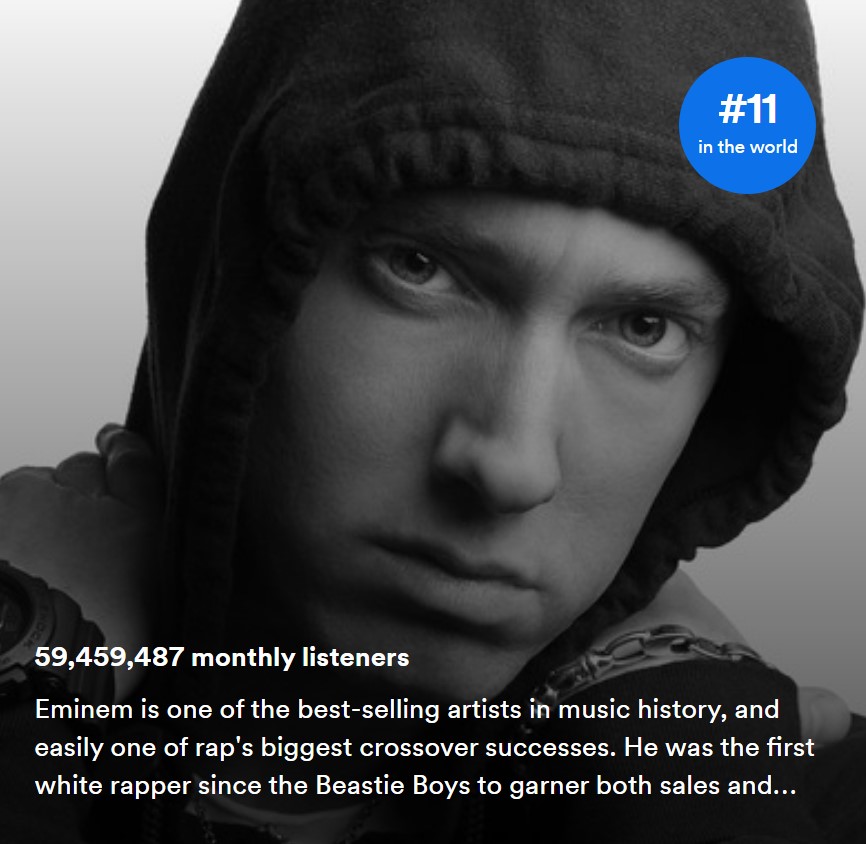 Dua Lipa, the chart's sweetheart, is now behind Marshal with 59.1 million listeners.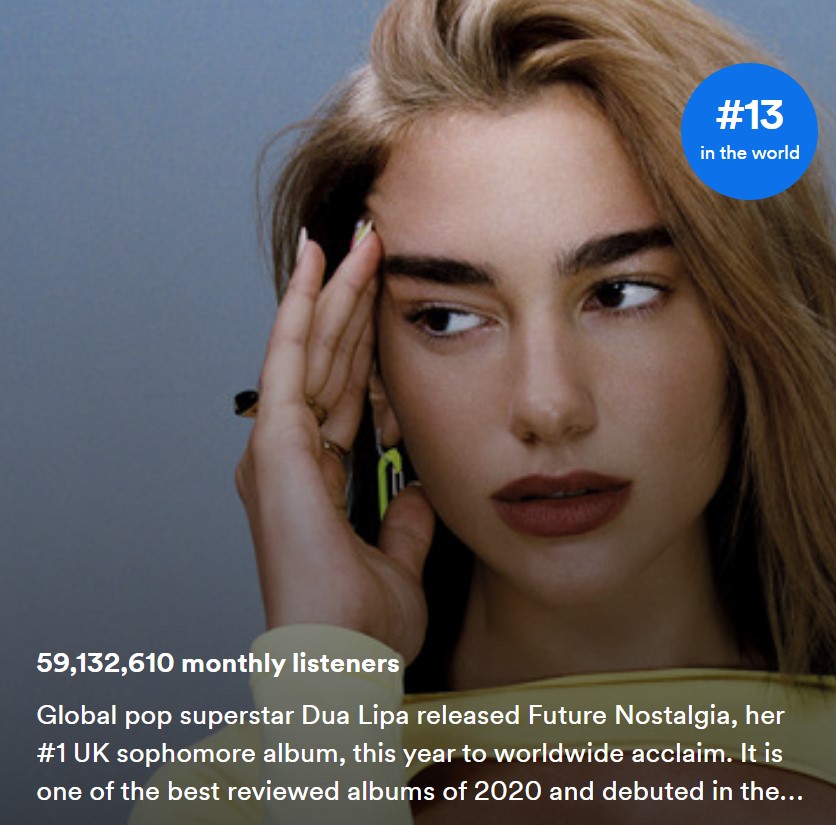 To catch up with Bad Bunny, who sits at No.10 with 61.3 million, Eminem will need to add two more million listeners to his monthly audience. Hopefully, Eminem will continue this upward trend.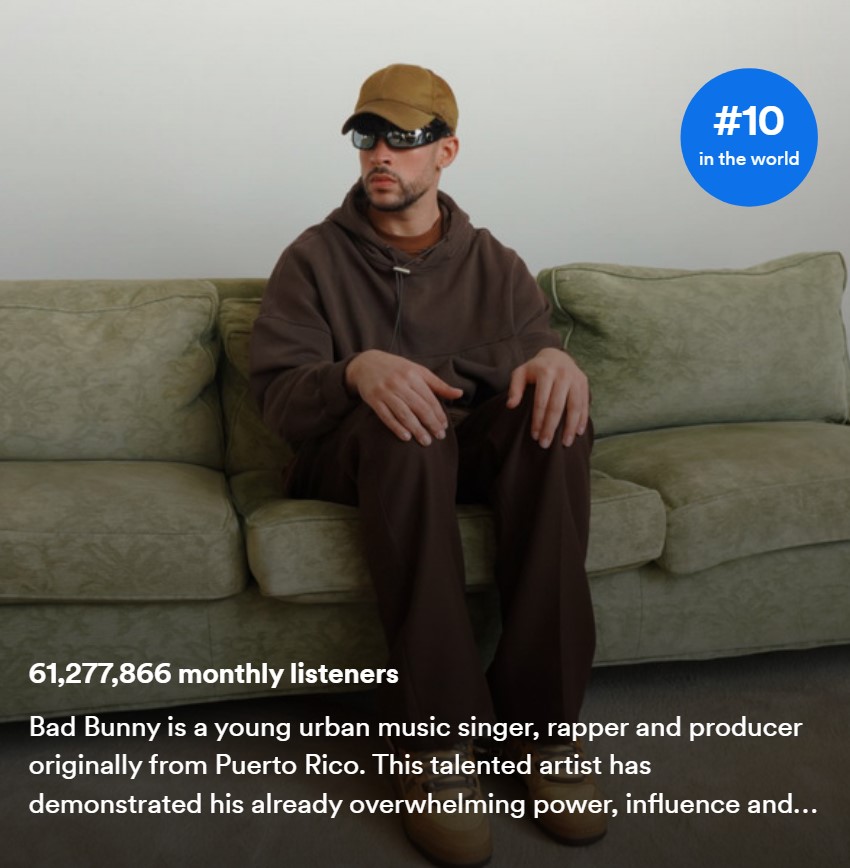 One of the biggest contributions to the growth of Marshall's audience is the sudden popularity of "Mockingbird" from "Encore". The song keeps climbing up the Spotify charts. Streaming "Encore" helps Marshall to reach several new milestones faster, and you can play your part.
Listen to the album below: