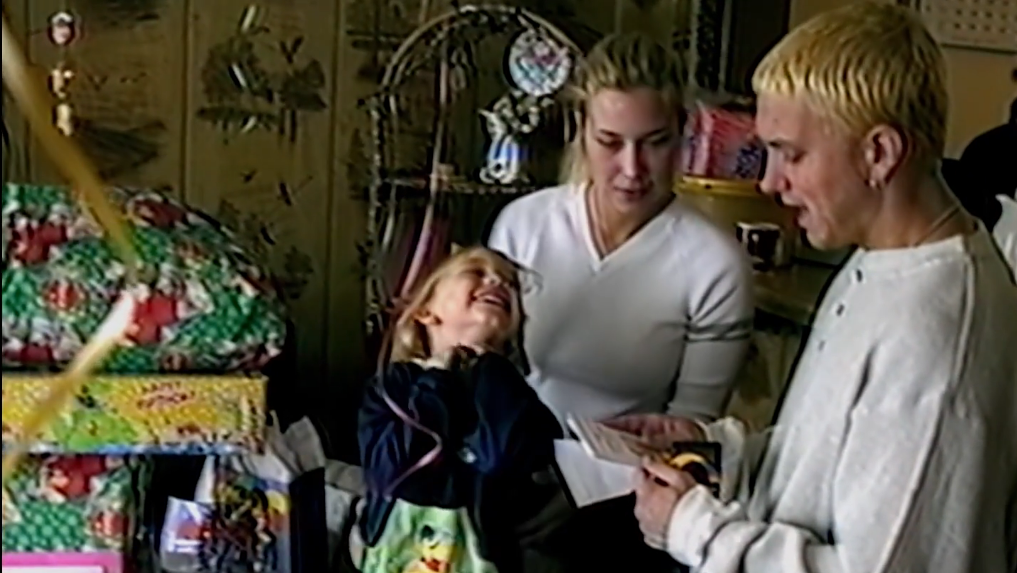 A song from "Encore" has reached a new streaming high, marking 700 million views on the platform.
"Mockingbird" has caught a second wind and ticks off one milestone after another. In mid-2020, the official video for the song celebrated 500 million streams gained. Less than three years later — it is 700 million already.
The song is getting closer to 900 million streams on Spotify, and national record industry institutions award it with new certifications. And all of it is happening 18 years after "Mockingbird" was released. That is a testament to how relevant Em's music is. These are not just numbers. There are people behind each stream, people who listen to Marshall's music and resonate with it.
Watch Eminem — "Mockingbird" [Official Music Video] below: