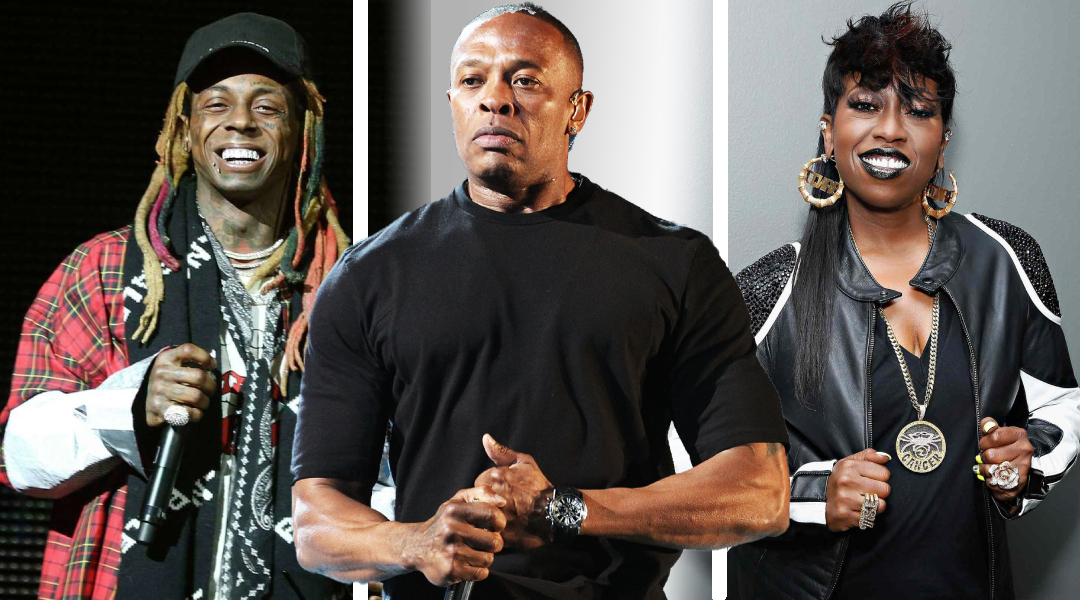 The Recording Academy Honours were introduced last year to celebrate an artist's achievements within the music industry.
Music executive Sylvia Rhone will also join these three titans of hip hop to receive the award.
The ceremony will be held at the second annual Black Music Collective event and official GRAMMY Week event, which takes place Thursday, Feb. 2, at the Hollywood Palladium in Los Angeles.
Recording Academy CEO Harvey Mason jr. said in an official statement:
I am so thrilled to honor and celebrate these four giants in the music industry. Last year's inaugural event was such a highlight during GRAMMY Week and now with Dre, Missy, Wayne and Sylvia there to pay tribute to this year, it's definitely going to be another night to remember. I continue to be proud of the work of our Black Music Collective as it's a vital part of what we do here at the Academy.
Dr. Dre already has seven Recording Academy awards, but this one is something new, as a Global Impact Award marks lifetime achievements in shaping the music industry across the world.