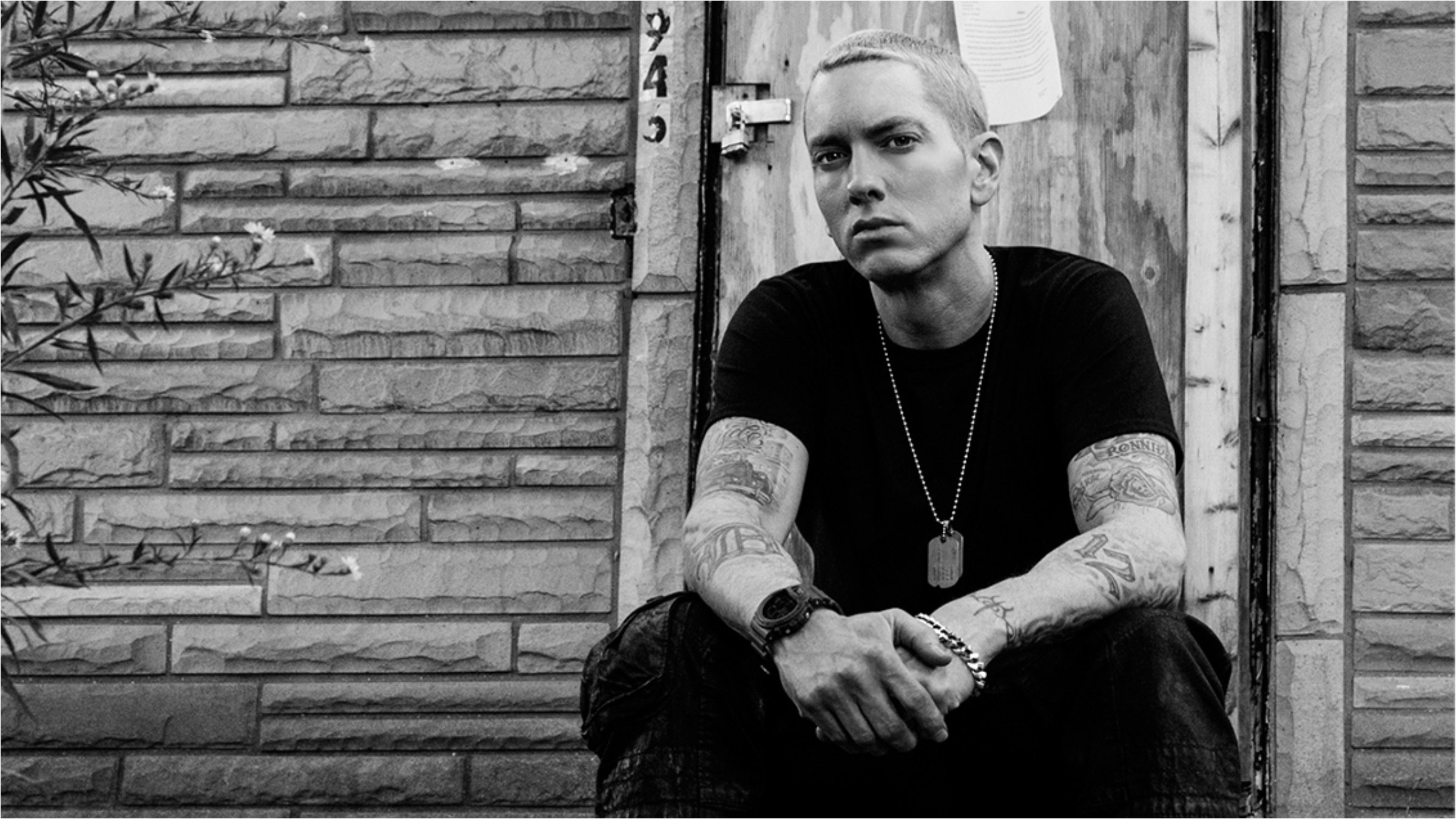 MMLP2 is Em's third album to earn this amount of streams on the platform.
The project is listed as the 144th most streamed album on Spotify. For quite some time, it has been his third most played record, but its gains have recently been decreasing. MMLP2 receives around 1.5 million spins a day.
Meanwhile, its conceptual predecessor, MMLP, goes full steam ahead with over 2.6 million daily streams. Considering, that the gap between the two parts of this dilogy is minimal (MMLP2 — 3.31 billion, MMLP — 3.27 billion), we might see them switching places on the leaderboard soon.
Listen to "The Marshall Mathers LP2" below: