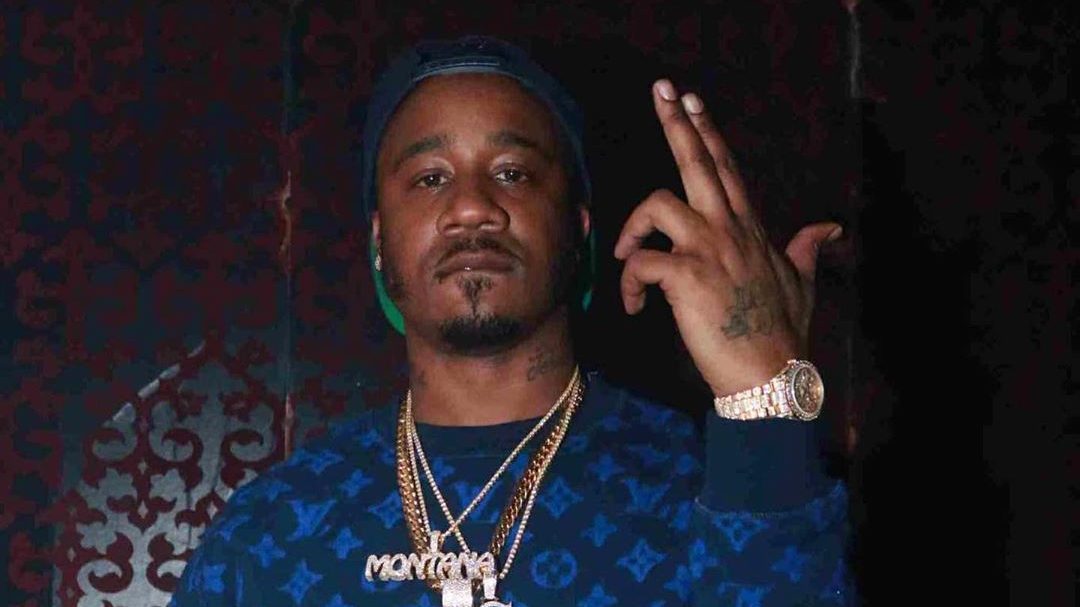 Hit-Boy has had an impressive run this year, putting out albums with Nas and Big Sean. Now Griselda's Benny the Butcher is going to be his next big collaborator.
He is working on Benny's upcoming album "Burden of Proof" and, as Hit-Boy revealed to Ebro Darden that he has crafted every single beat for Benny's record:
I did the whole album. I got a couple of co-producers, just some homies I be cooking beats with, but I did every beat on the album.
He talks about it from 6.28 in the video below: