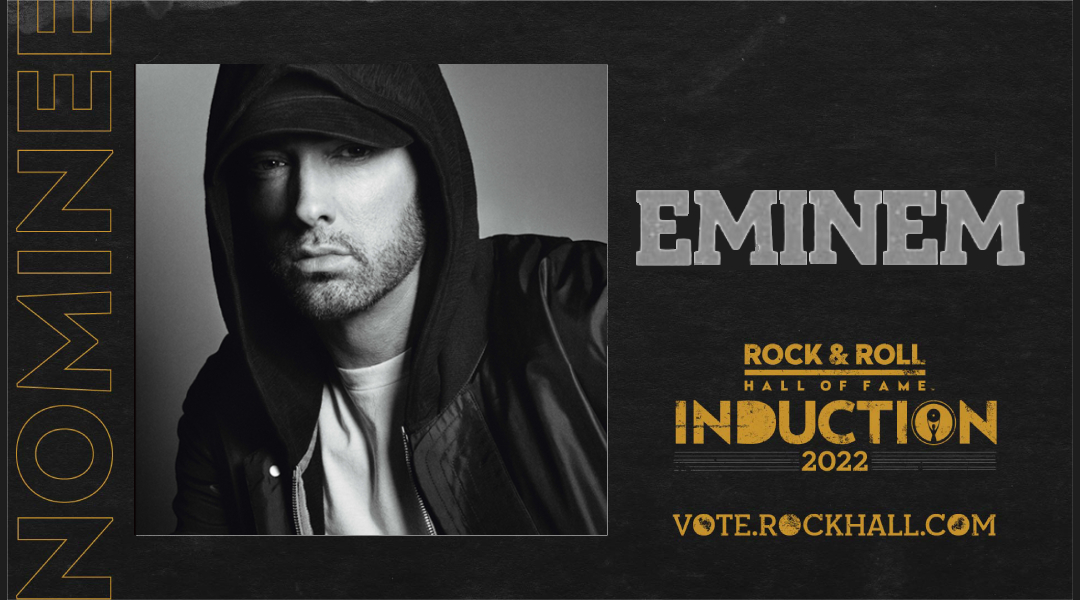 Marshall marks the end of the second voting month by earning another milestone on the open opinion poll.
Eminem remains in the second position on the Rock and Roll Hall of Fame Fan ballot with over 602,000 votes to date.
After British new wave rockers Duran Duran soared to the top from the bottom of the list, the placing remains uneventfully stable. It features two already mentioned acts together with Pat Benatar, Eurythmics and Dolly Parton. The latter, however, is losing momentum since she announced that she is not planning to go through induction.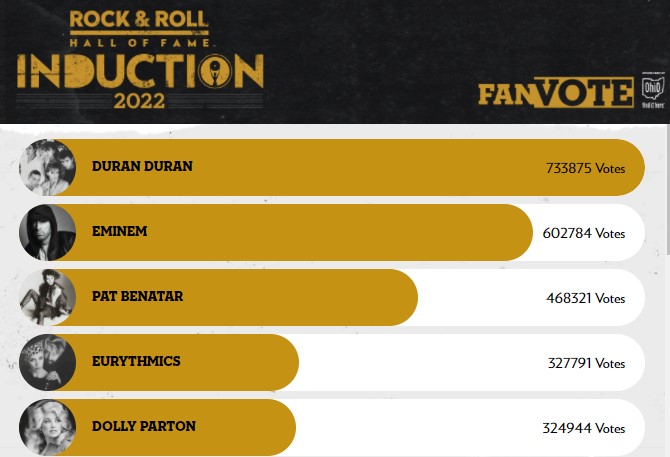 Go to vote.rockhall.com to cast your daily ballot to support Eminem and get him inducted from the first try.