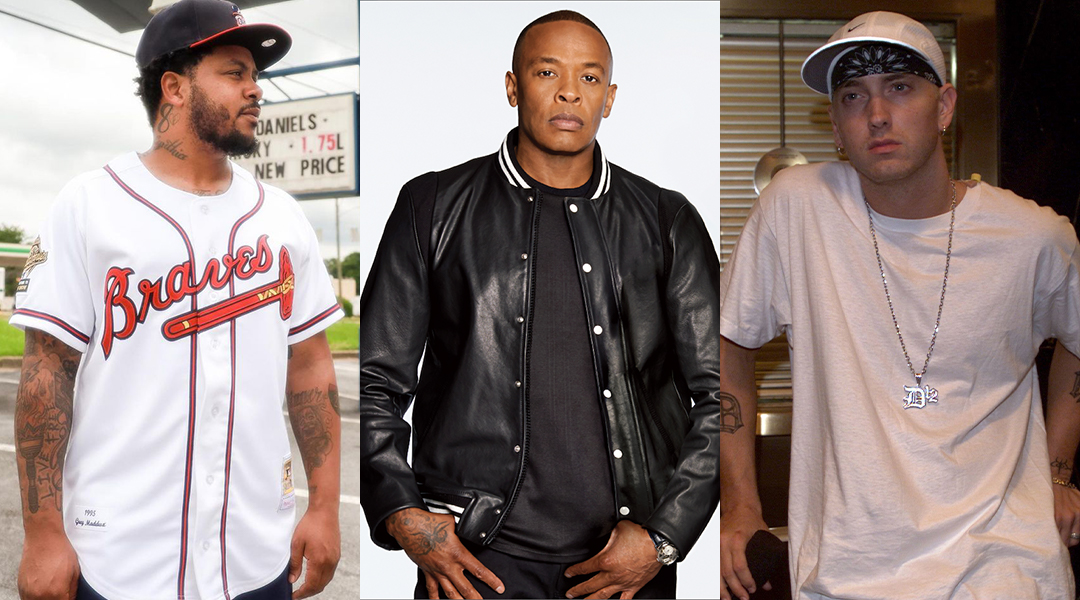 The freshly signed to Shady Records Atlanta artist dropped a fiery freestyle over Dr. Dre beats.
GRIP showed off his prowess on the Infinite Vibes show with a two-minute-long freestyle that he opened with a reference to Shady Records and Joyner Lucas's collab with Eminem "Lucky You".
"Role Model" is a very fitting choice for a beat to introduce an upcoming artist to a broader audience. Eminem said that this was one of the first three songs he recorded with Dr. Dre, and he wrote it very quickly, without even leaving a studio, on the day he heard the beat. The album that the song was released on is now known as Marshall's unforgettable major label debut, "The Slim Shady LP".
Grip's solo album is rumoured to drop next Friday. In regards to success in hip hop Eminem would be an excellent role model for the young artist.
Watch the video below: