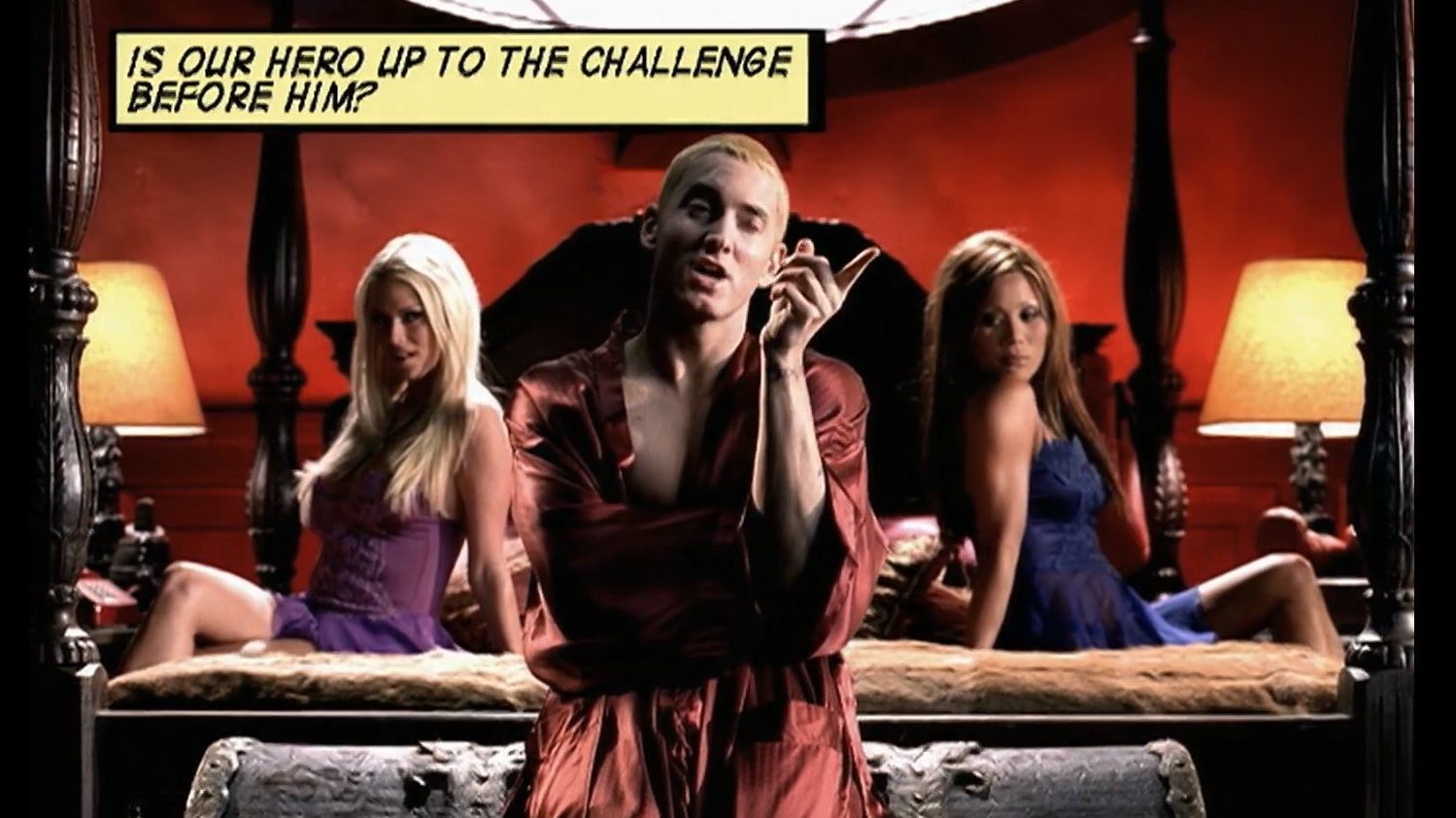 "Without Me" is Eminem's fourth video to earn this milestone on YouTube.
The lead single from "The Eminem Show" is one of Marshall's most successful tracks, and this success includes the visuals for the song. Directed by Joseph Kahn, the video received MTV Video Music Awards for Video of the Year, Best Male Video, Best Rap Video, and Best Direction, as well as winning Best Short Form Music Video at the Grammy Awards of 2003.
It was uploaded on YouTube in 2009, and since then, it remains one of his most popular videos, just behind "Love The Way You Lie" feat. Rihanna (2.26 billion views), "Not Afraid" (1.56 billion) and "Rap God" (1.24 billion).
Watch Eminem — "Without Me" below: