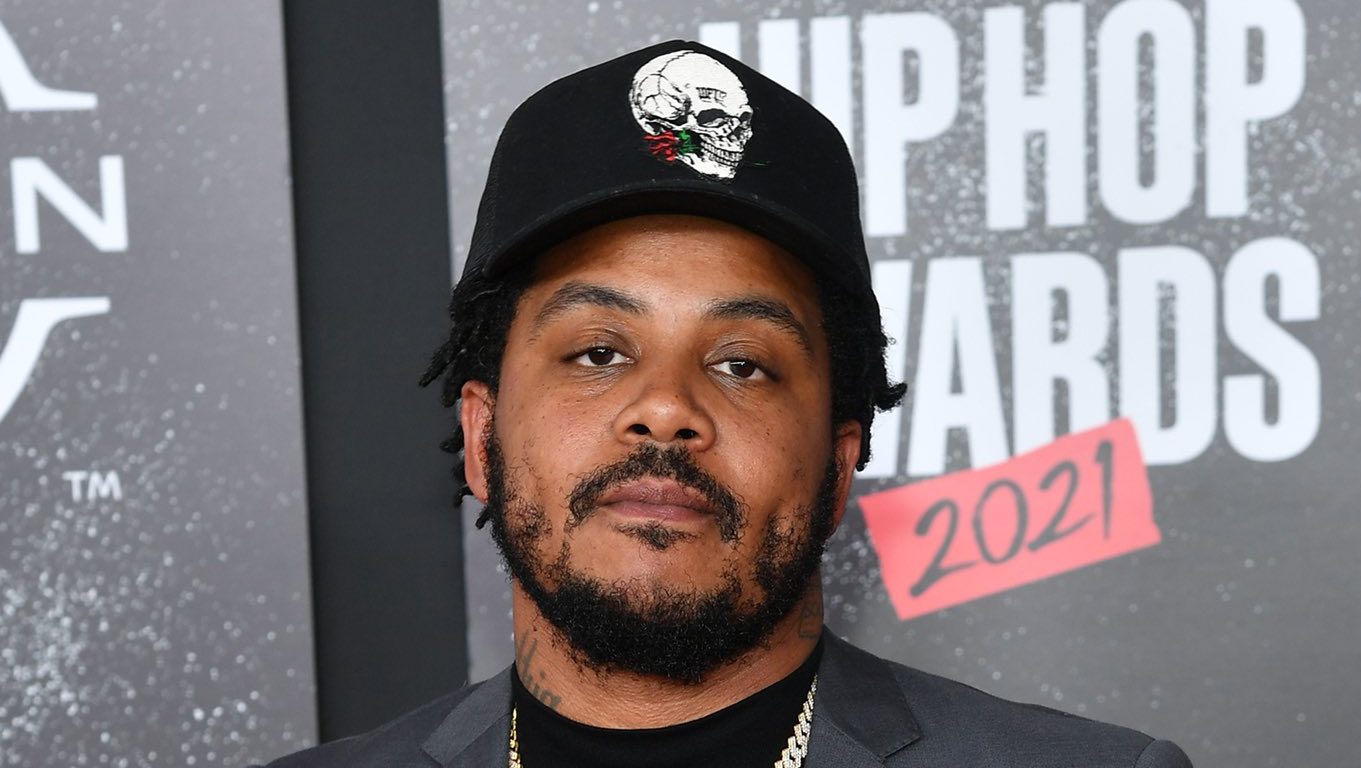 This year BET Hip Hop Awards ceremony takes place in Atlanta, so Grip and his manager pulled up to mingle with other rap stars.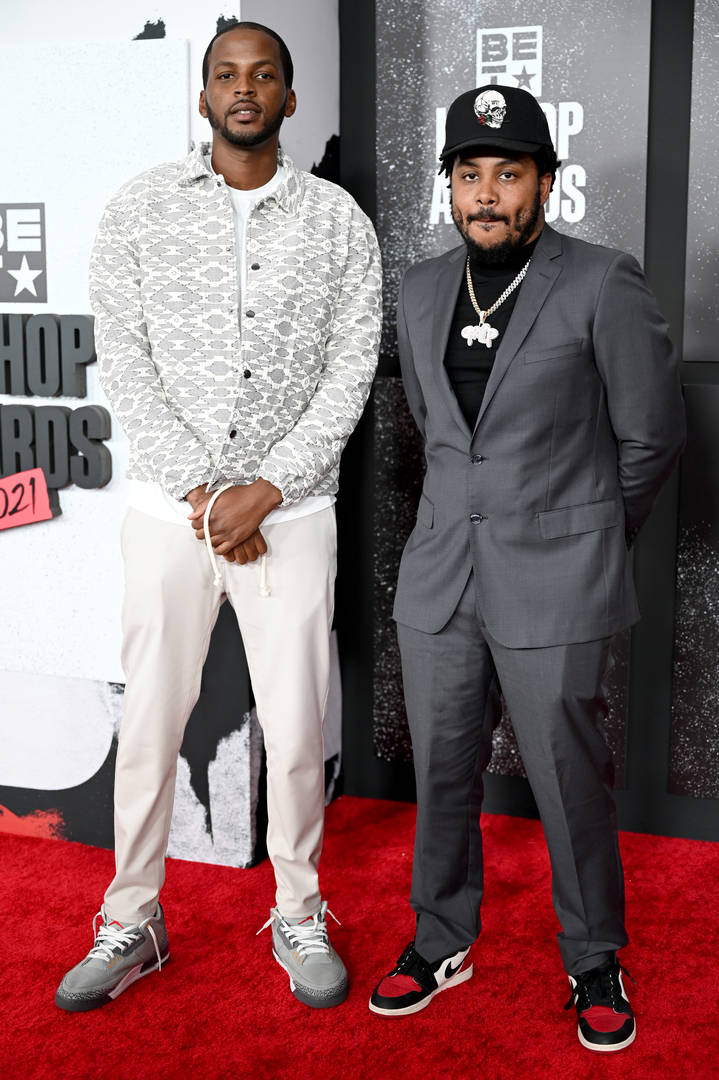 The newest Shady Records signee was not lost among red carpet arrivals, looking elegant and confident wearing his new iced chain and a hat with his Shady Records debut album "IDFT!?" logo.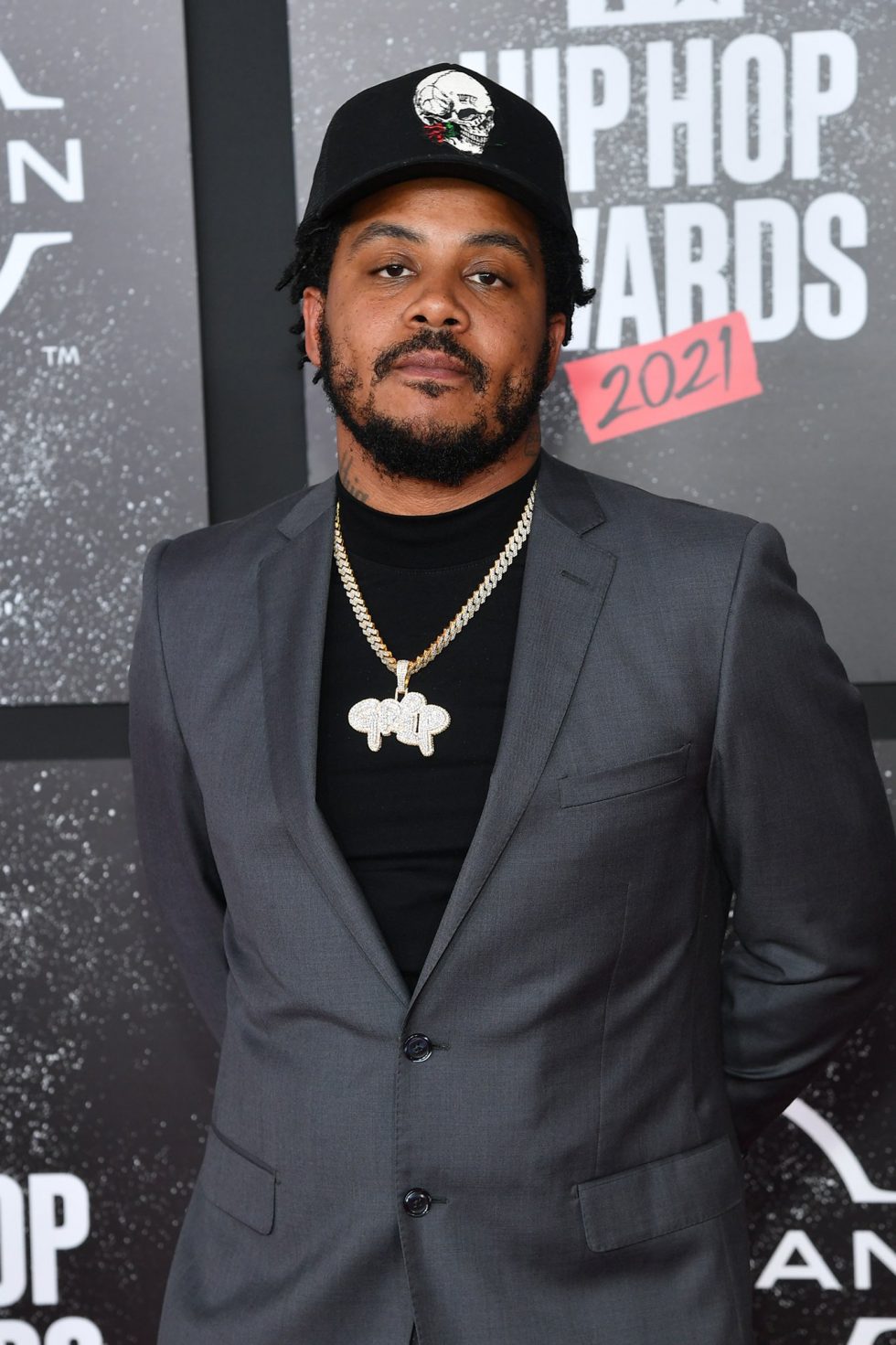 Who knows, maybe next year Grip will walk down the red carpet, not as a guest but as a nominee.