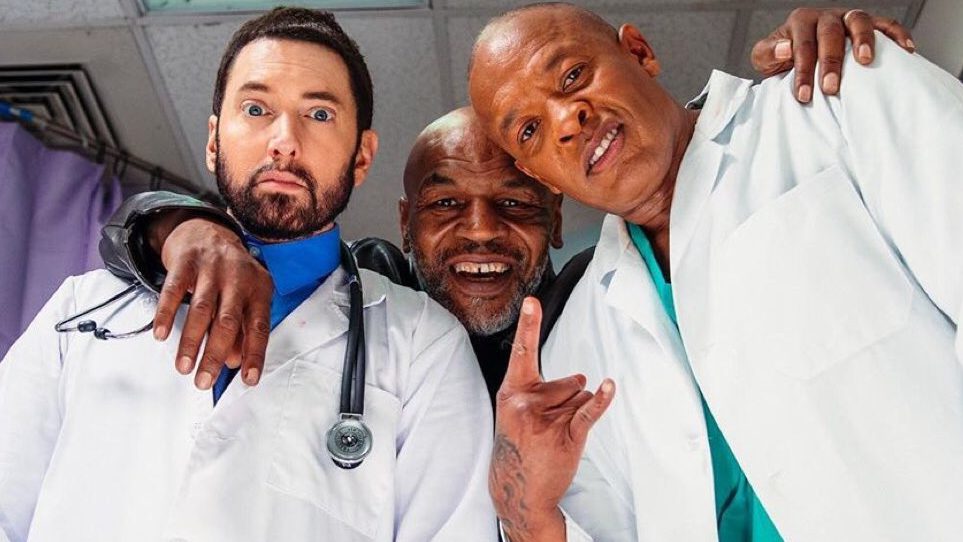 Visuals for Eminem's "Godzilla" have surpassed 100 million views on Lyrical Lemonade channel.
"Godzilla" was released on Eminem's recent album "Music to Be Murdered By" and got its own video premiered on March 9th.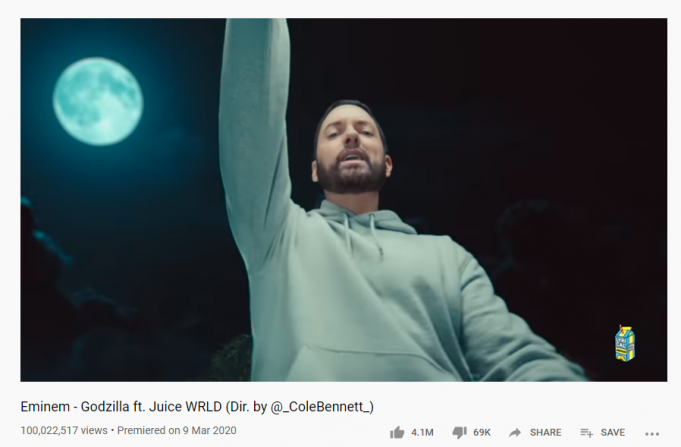 Directed by Cole Bennett this video not only showcases iconic moments from Marshall's career but also pays tribute to talented Juice WRLD whose untimely death has shaken the entire hip-hop community.
Watch the video below: