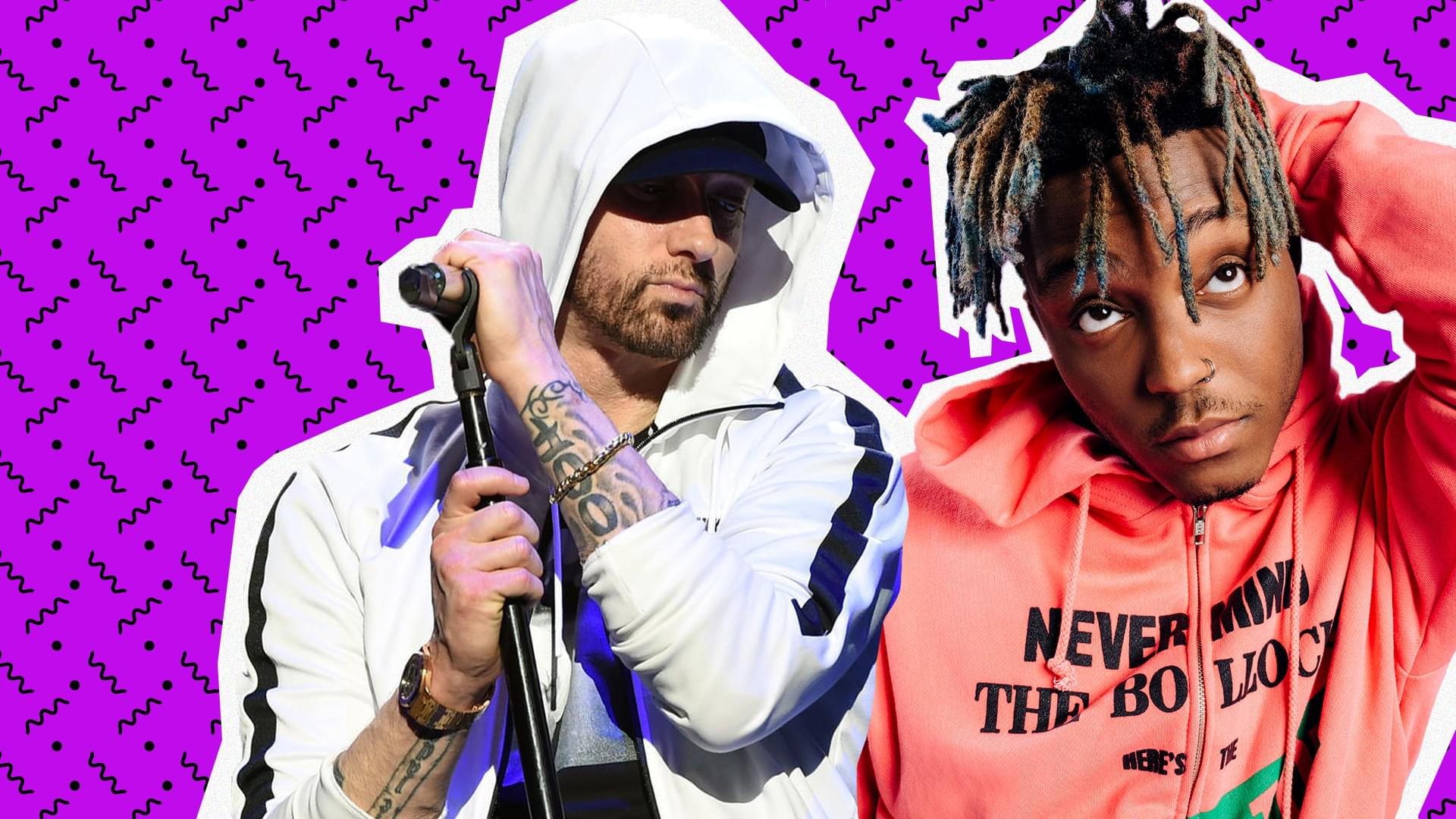 There is a sobering reminder on the back cover of Eminem's latest disc about how life is precious and fleeting.
"Dedicated to the memory of Juice WRLD and CeeAaqil Allah Barnes, R.I.P." it says.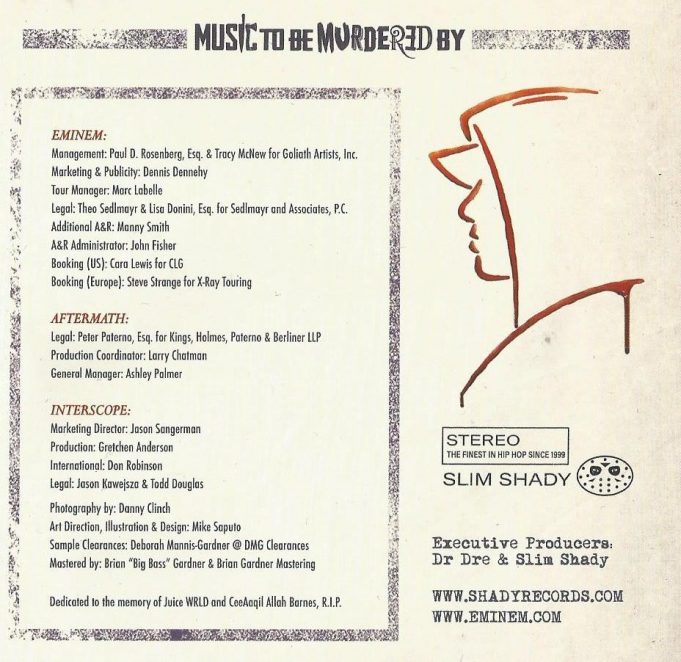 This is the respectful acknowledgement of a talented young rapper who is now dominating charts across the globe side by side with Eminem, months after his death.
The name of CeeAaqil Allah Barnes is not that widely known. He believed to be Marshall's bodyguard, who passed away last year on the plane on the flight from Abu Dhabi, where Eminem did his spectacular show marred in the controversy caused by concert organisers.