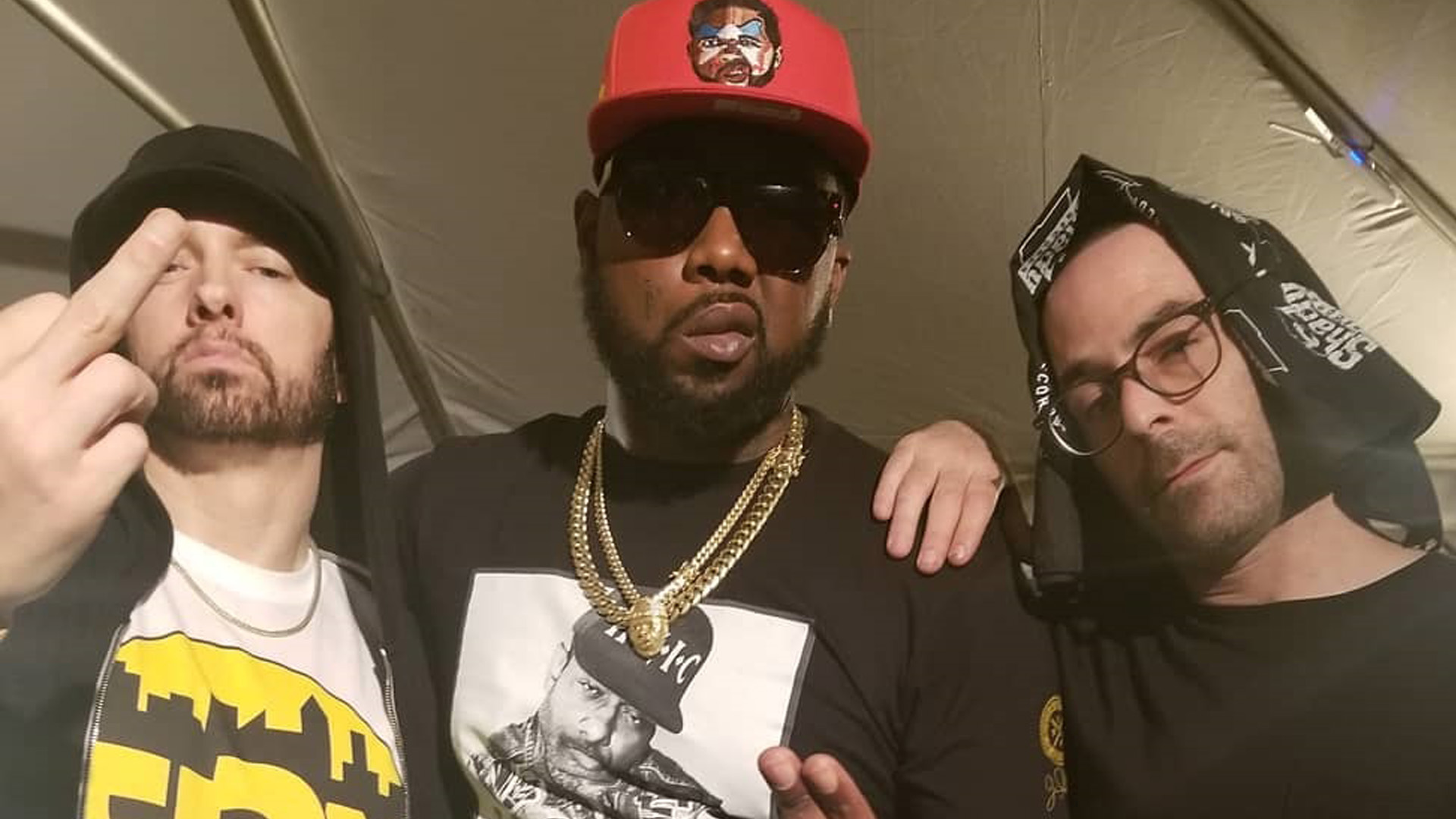 Conway the Machine and The Alchemist gave an interview introducing new visuals for "Calvin" from their EP "Lulu" and teased their other projects.
Conway just recently announced that we should expect four new records from his this year. One of these records is set to be his Shady Records full-size debut, the one that features Eminem. Obviously, the next question everybody asks is when? Conway does not give away a precise date but promises that he has a lot done already and he just waits to release it. And it looks like he will be shooting his records one after another this year:
I don't really have a date. I actually have three projects coming out. After we finish tearing the streets up with the Lulu, I'm planning to release From King to a God sometime in April. Then I have God Don't Make Mistakes being released on Shady Records sometime in the near future as well. I've got a lot of things on my plate that I'm just waiting to just dish out.
Read the full interview on Complex