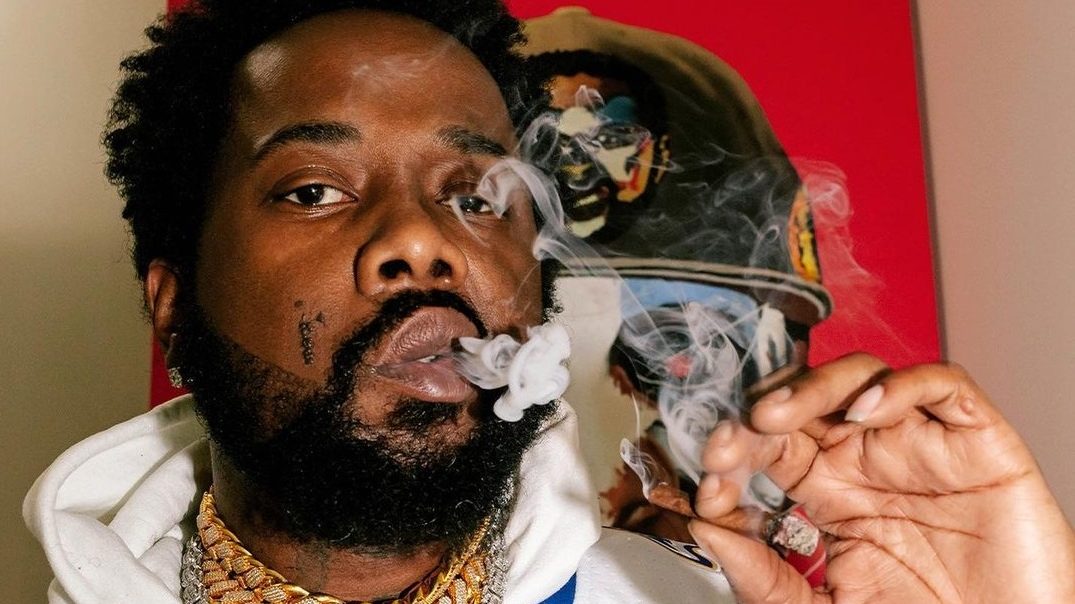 "God Don't Make Mistakes" will be introduced to the world next Friday by "Piano Love" produced by The Alchemist.
Conway made a statement on his social media accounts:
It's almost that time!! 10/8 we bring you "Piano Love" prod by @alanthechemist the official single from my debut album GOD Don't make mistakes on @shadyrecords @interscope @griseldarecords @drumworkmusic it's machine season bitch!!! 🤖🤖🤖
Conway and The Alchemist already have a joint project, the EP "Lulu" that many considered one of the best records of 2020. Their chemistry is undeniable and works well on a led single for the first Conway's solo album on a major label.
The Machine performs "Piano Love" during his current tour "Love Will Get You Killed" and posted a preview earlier.