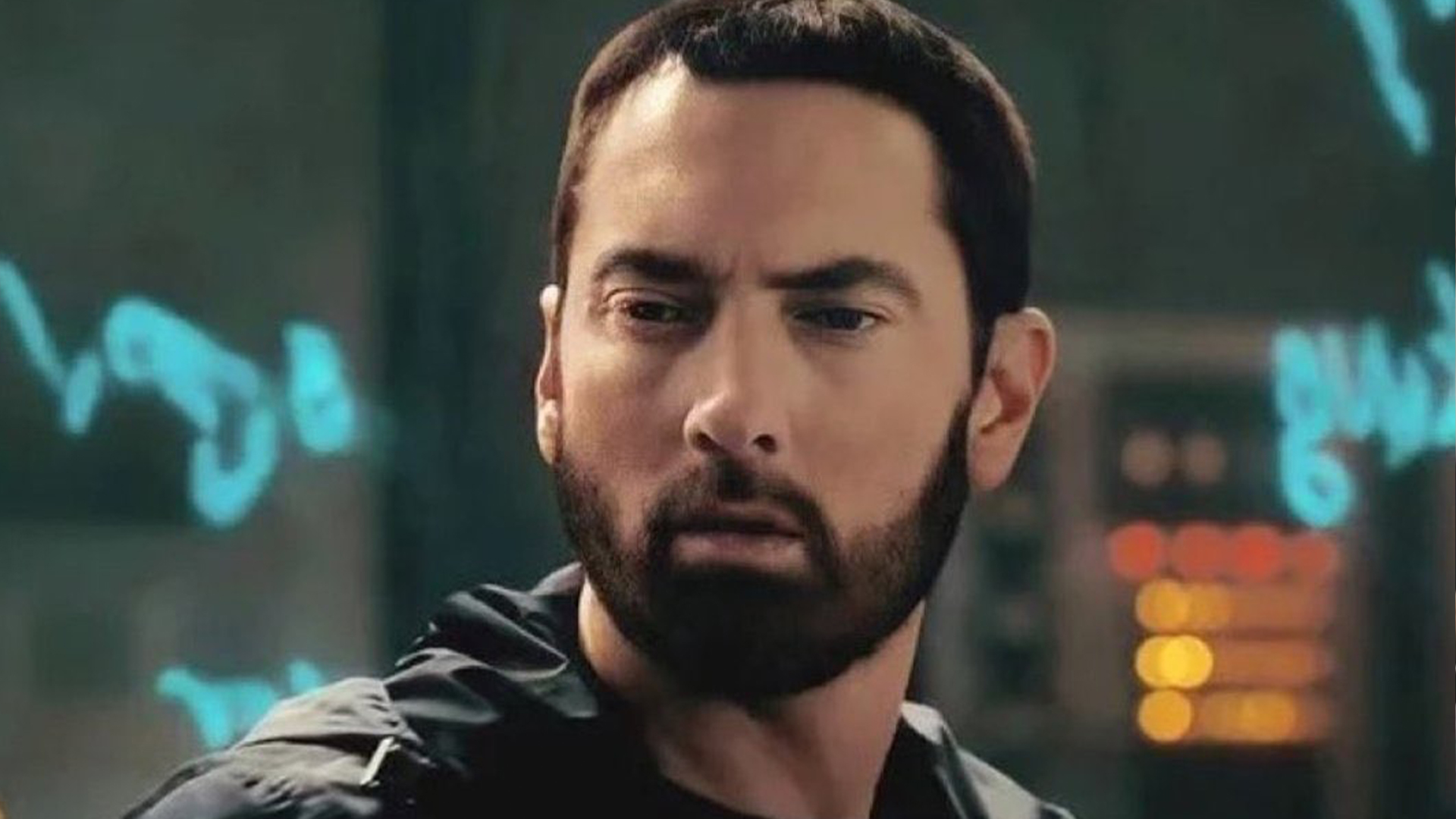 The second volume of Marshall's greatest hits compilation entered the Billboard 200 this week.
The project has landed within the Top 10, however, against the HitsDailyDouble estimations, it was blocked out of the Top 5 by Harry Styles's album.
It is No.6 for "Curtain Call 2".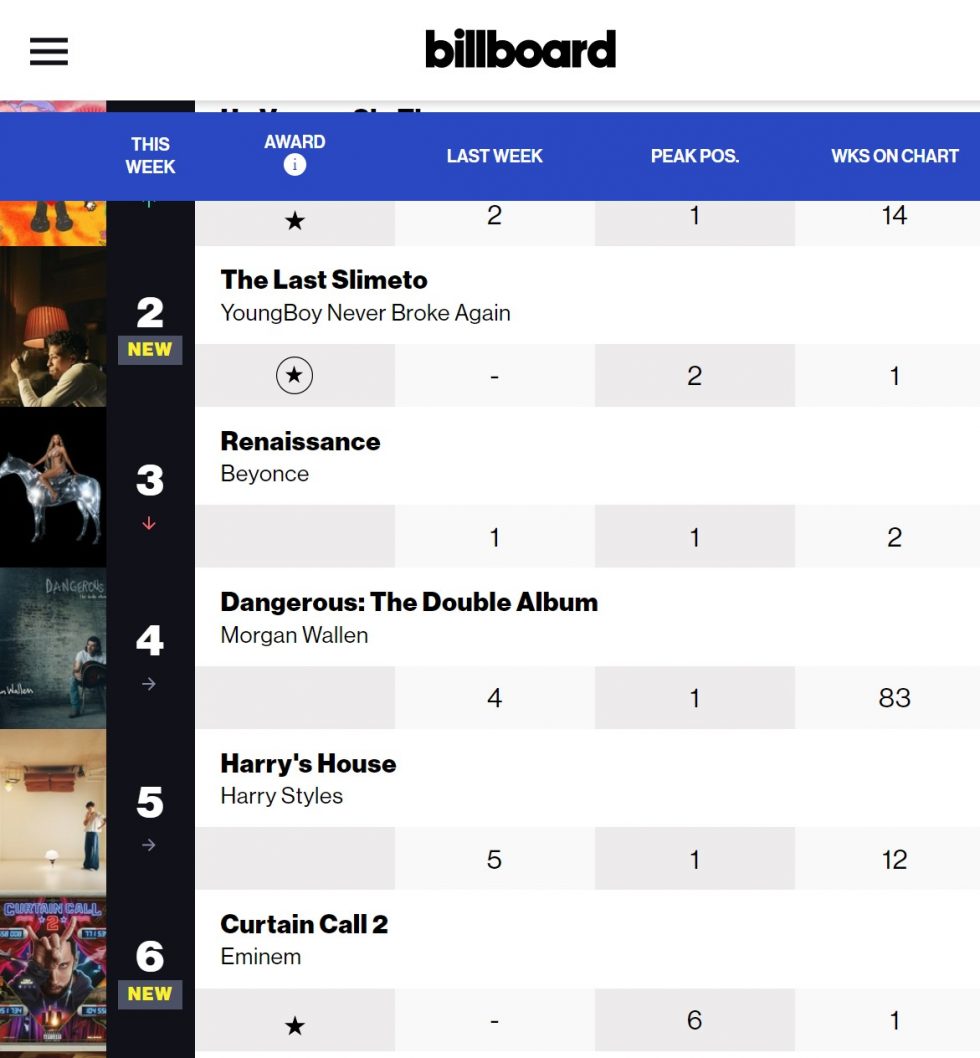 Many feel upset that this result breaks Em's flawless strike of 10 consecutive No.1 Billboard debuts. Many find solace in the fact that it is not a studio album but a compilation of very familiar songs, for which this result can only be interpreted as a success. Some, who pay attention to numbers, know that in pure sales, "Curtain Call 2" outsold every single album on this week's Billboard 200 list.
The fandom hopes that when Marshall drops his new studio project – it will go all the way up to the top for everyone to see.
Listen to "Curtain Call 2" below: