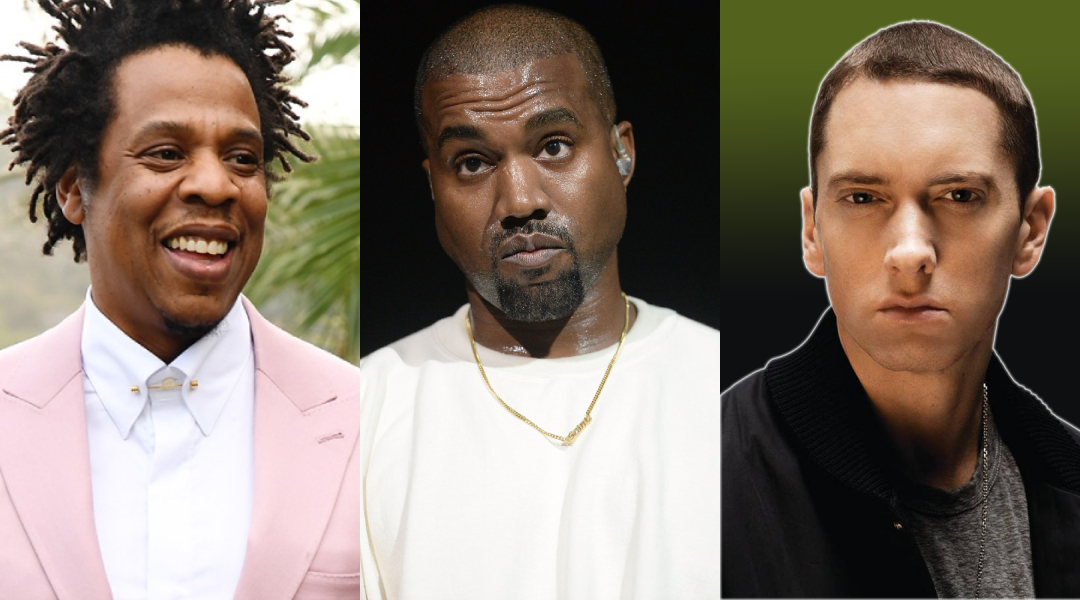 The well-reputed list of highest paid artists introduced by Forbes years ago shows who did well in hip hop the previous year.
Technically, it is not the Forbes list anymore, but it is compiled by the same journalist who has been curating these lists for the publication for years. Now, Zack O'Malley Greenburg focused on hip hop artists and published the 2021 ranking of highest earners on his SubStack. He also added some interesting analytical points.
The journalist states that hip hop now accounts for 27.7% of US music consumption. It is the biggest share acquired by any genre. It is roughly equal to rock and country combined, according to MRC Data. However, hip hop cash kings build their success not on music but the diverse list of investments and enterprises. This business-savvy approach helped hip hop high earners remain relatively stable even in the year when the coronavirus pandemic heavily hit the music industry.
Two top earners of the list, Jay-Z and Kanye West, are so much ahead of everyone else that it does not even look like a fair comparison. There are hundreds of thousands of millions between them and Diddyon No.3, whose $75 million seem like a humble number.
Meanwhile, the king of the year, Jay-Z made $470 million in 2021, more than ever in his career, after selling a solid share of his Tidal streaming service and champagne brand. Kanye follows Hov with $250 million that came almost entirely from his Yeezy collaboration with Adidas shoes.
Down from No.4, the list looks more coherent, without drastic gaps. It even has a tie for No.10 between Birdman, Doja Cat, and Tech N9ne — each one of them pulled in $25 million in 2021.
Eminem earned No.8 on this list. In 2021, he was in the Top 5 most-consumed hip hop artists, but as we know, the artists in the top half of the list did not make their money from music. Still, due to the longevity of his catalogue, Marshall put in $28 million in a year when he did not even release a new album.
Hip Hop's Highest Paid Artists Of 2021:
1. Jay-Z – $470 million
2. Kanye West – $250 million
3. Diddy – $75 million
4. Drake – $50 million
5. Wiz Khalifa – $45 million
6. Travis Scott – $38 million
7. DJ Khaled – $35 million
8. Eminem – $28 million
9. J Cole – $27 million
10. Birdman – $25 million
11. Doja Cat – $25 million
12. Tech N9ne – $25 million