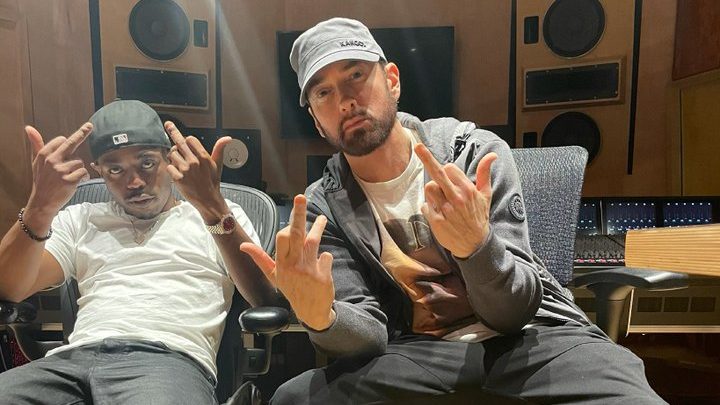 New Boogie's album under the flag of Shady Records has already been completed and is awaiting its release.
The wait was very long, and Boogie, meanwhile, decided to present the snippets of 2 new tracks and hear the views.
"1 or 2? Ratchet Boog vs emotional Boog" he left a comment. Listen to the novelties and anticipate the sound of the upcoming album.
Listen to new tracks: