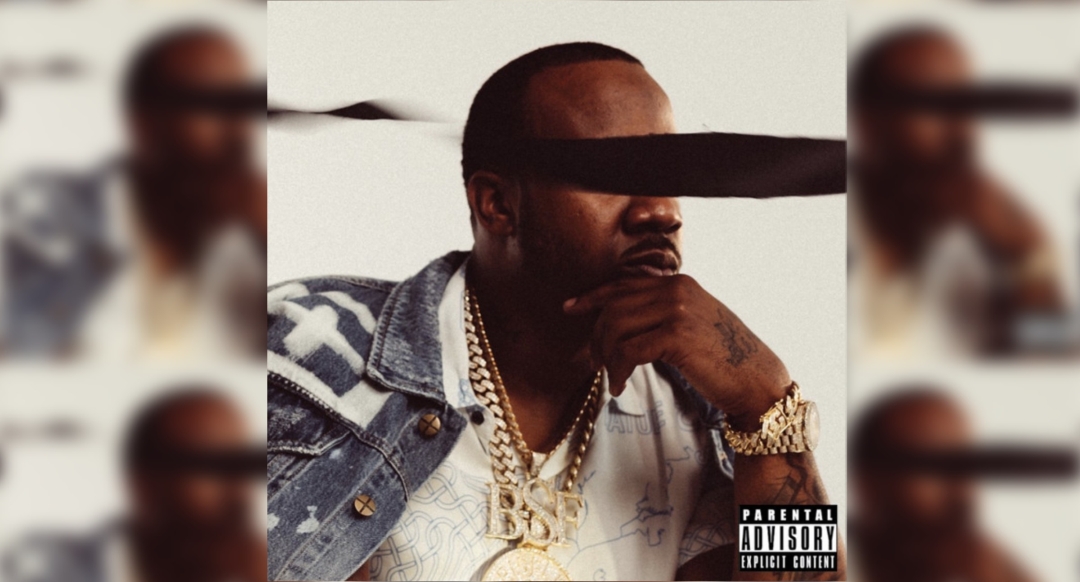 Benny the Butcher takes responsibility for his success with his star-studded solo record.
Introduced by a single that featured Lil Wayne and Big Sean, "Burden Of Proof" was highly anticipated by Griselda fans and was taken very seriously by its creator.
Benny gave some insights into a deep meaning of this record with his Instagram videos where he stated:
The burden of proof is typically required when a person is making a claim and in most cases, that person making a claim has to demonstrate that the claim is valid and carries the burden of proof.
Later he added in a statement to press:
If you understand the meaning [Burden of Proof], it's one trying to prove their assertion; and that's what I'm doing with this album. This is the validation of what I have been saying all this time about Griselda, BSF, Benny The Butcher, coming to fruition. The Burden of Proof always lies with me.
In the end, this burden is shared with Hit-Boy who produced the album and with Lil Wayne, Big Sean, Rick Ross, Dom Kennedy, Freddie Gibbs and, of course, Benny's Griselda brothers Conway the Machine and Westside Gunn who showed up to vouch for him.
Listen to the album below:
Watch the video below: