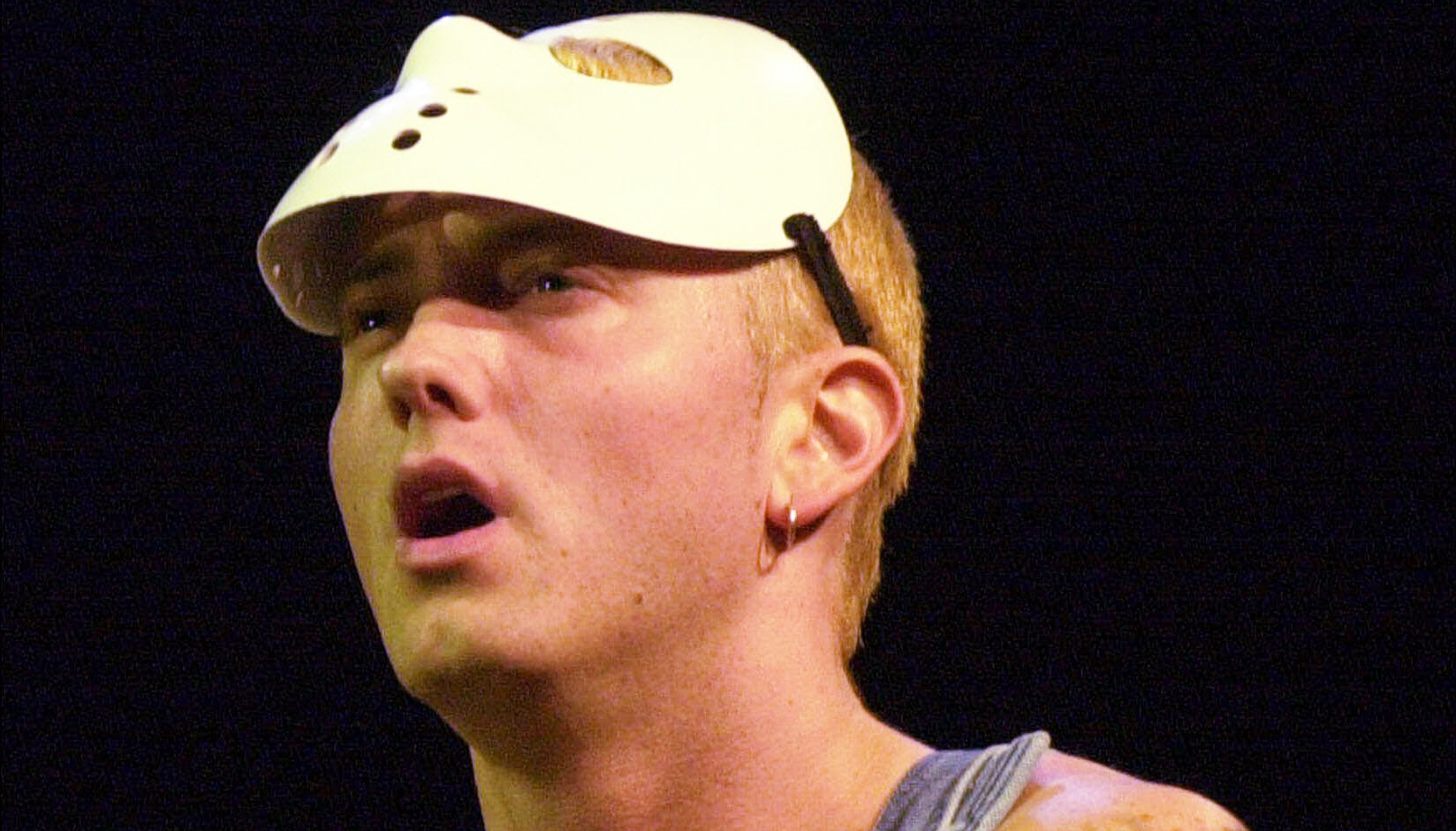 XXL magazine put together 50 facts about Eminem, from widely known to some that are only are familiar to true fans.
There you can find reminders that Eminem is the only rapper with two RIAA diamond certified albums and he still holds the record for the best first-week sales total for any rap album ever.
There are also facts about his movie carrier, achievements as a producer, family relations and more. It is also interesting, that quite a handful of fact is originated from this year – Marshall does not stop surprising the industry.
Check the list on the magazine website, how many of them do you know already?
Watch the video below: