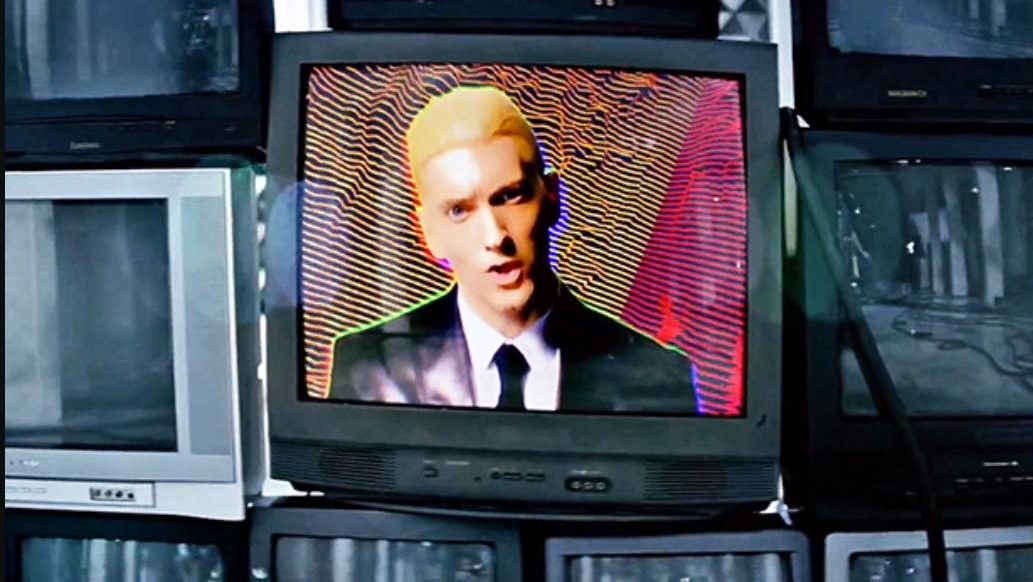 On this day in 2013, Eminem dropped his third single for "Marshall Mathers LP 2" and broke two Guinness records.
The track also broke Lil Wayne's record, or rather his lock with Eminem for the most top 10 debuts on the Billboard Hot 100, granting Eminem the seventh top 10 single chart debut.
The song is loved by fans over the world for its own merits, masterful wordplay and stunning delivery. But it also left its mark in record books.
"Rap God" gained Eminem a place in The Guinness Book of World Records for the most words in a hit single: he packed 1,560 words into its 6 minutes 4 seconds runtime. This record was broken in 2015 by Harry Shotta.
Another record that Eminem set with "Rap God" was broken by Marshall himself earlier this year with "Godzilla" and the official Guinness World Records Twitter handle was glad to remind about it:
Eminem released Rap God seven years ago today and it became the title holder for 'Fastest rap in a number one single' with 97 words in 15 seconds – 6.46 words per second.

He topped this in Godzilla with 225 words in 30 seconds – 7.5 words per second.
Eminem released Rap God seven years ago today and it became the title holder for 'Fastest rap in a number one single' with 97 words in 15 seconds – 6.46 words per second.

He topped this in Godzilla with 225 words in 30 seconds – 7.5 words per second.

— GuinnessWorldRecords (@GWR) October 15, 2020
The video for "Rap God" recently earned the milestone of 1 billion views. Watch it below: