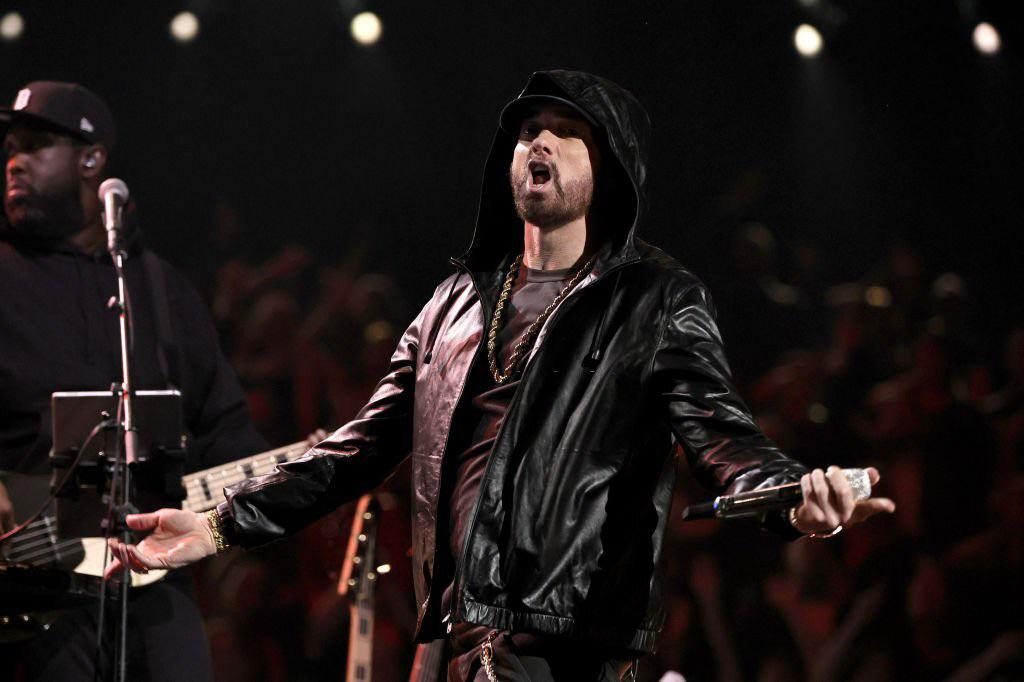 Marshall remains the most subscribed hip hop artist on the platform and the fifth across all genres.
However, looking at the speed with which he is getting new subscribers, we can expect him to move higher in this ranking soon.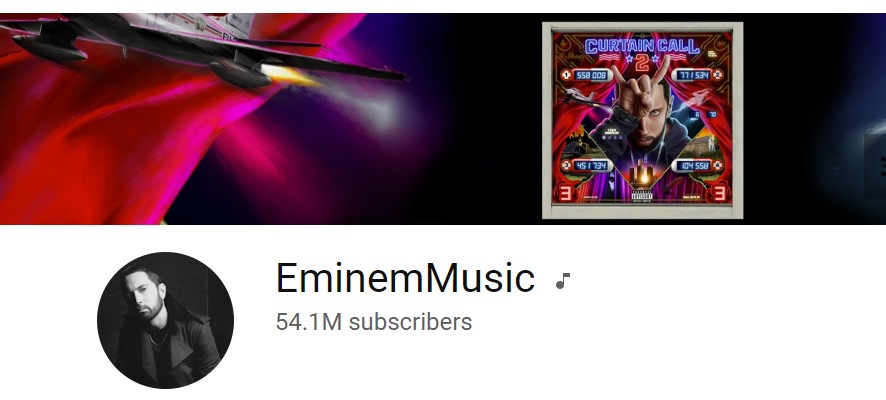 Half a year ago, in May, there were the same top 10 most subscribed artists on YouTube. Yet some of them expanded their audience more than others. The biggest gainers on the list are K-Pop bands. Blackpink added 8.8 million new users to their following and BTS — 5.5. The majority of other artists register their gains at around 2-3 million new subscribers. Eminem added 2.1 million new users to his YouTube fanbase. Meanwhile, Marshmello, sitting one position above Em on this list, has only gained 0.8 million subscribers. If this trend remains, will see Eminem overtaking Marshmellow at the next milestone.
The Top 10 most-subscribed YouTube music artists:
1. Blackpink – 82.9 million
2. Justin Bieber – 70.5 million
3. BTS – 71.7 million
4. Marshmello – 56 million
5. Eminem – 54.1 million
6. Ed Sheeran – 52.6 million
7. Ariana Grande – 52 million
8. Taylor Swift – 49.9 million
9. Billie Eilish – 47 million
10. Katy Perry – 43.6 million