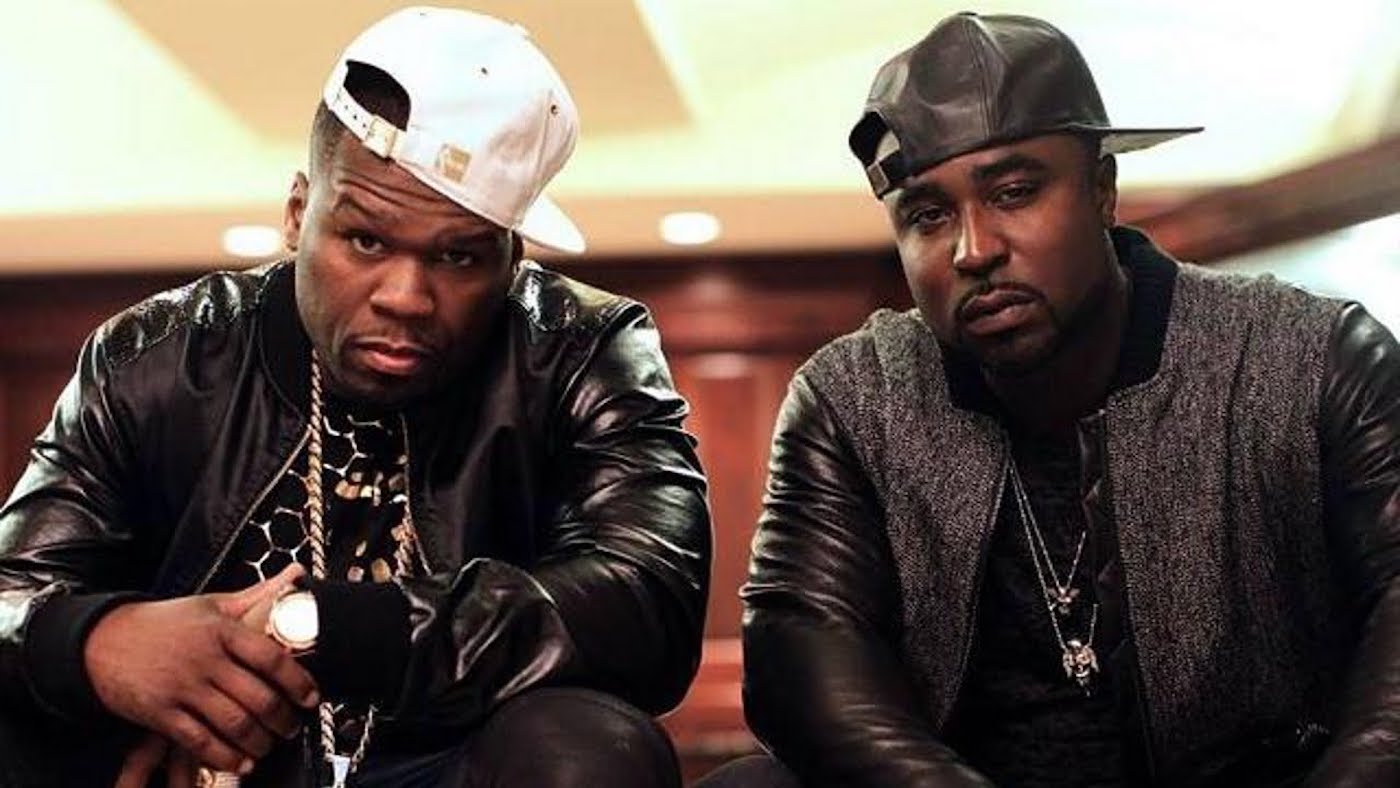 After a mysterious episode where this ex-G-Unit rapper claimed that his beef with 50 Cent was masterminded by Fifty himself, Young Buck is back, accusing his former mentor of stealing his work.
The rapper spent two hours with Big Facts on Revolt TV, making some dubious claims:
I wrote Fifty music, bro. I done wrote full songs where you niggas is listening to Fifty rap my words. Word for word. The nigga might change one here, or a line here, but when you listen to the "Too Rich" song, that's just off of my head, that's just one I inked from top to bottom. I done this based on the fact that he liked the record so much, he felt like he needed it for himself.
Young Buck also insists that he has got neither credit for his work nor financial compensation.
No credit, no nothing for it. Just like the "Can't Lose" record that was released under G-Unit. I ain't seen a check from that shit, and G-Unit released that.
I'm the one to be blamed. I put myself in the position of not handling my business solid enough when I gave him these records. I'm looking at Fifty at that point in time as a big brother from the beginning. Like I said, I'm coming strictly of the streets. I'm young. I just turned 40-years-old. We are talking about shit that's twenty years ago. At the time I come amongst this nigga, I was more or less excited about the opportunity. The first record that I had was "Blood Hound" on "Get Rich or Die Tryin'". That was a record of mine! He took that song, took a couple of verses off, left me on it and him singing the hook that was already there, and put it on "Get Rich or Die Tryin'". That was my introduction to G-Unit.
Well, at least these allegations fit into Young Buck's narrative of last years. The rappers who cannot move his career forward accuses a successful rapper of stealing his material – this is not new and does not help Young Buck's case that much. Material worth stealing — would.
Watch the video below: