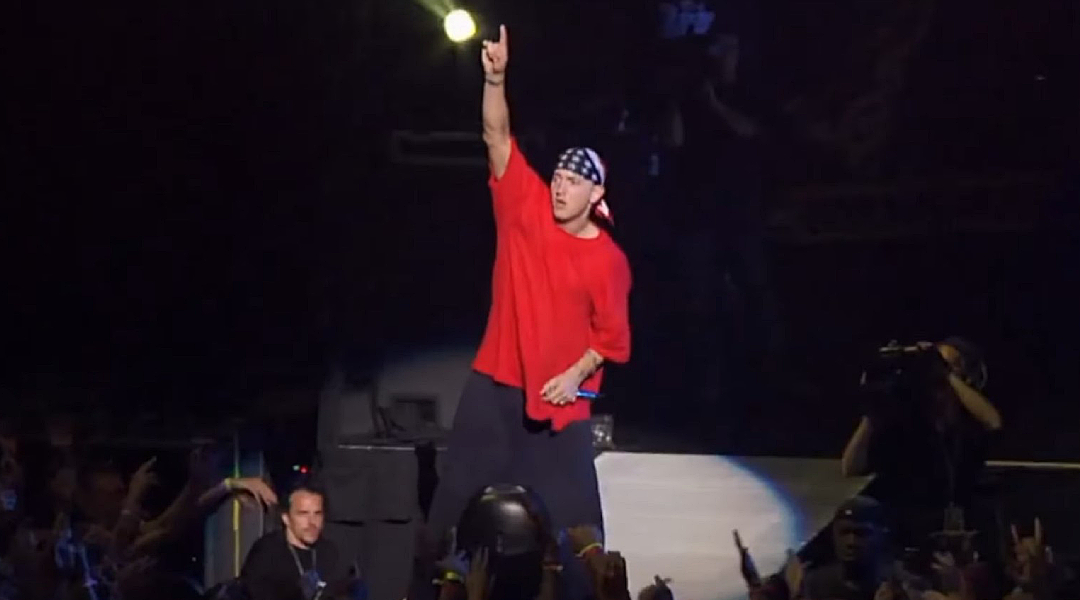 Released in 2002 as the lead single from "The Eminem Show", "Without Me" still remains one of Eminem's most popular songs.
Lately, it has been his second most streamed song both on Spotify and YouTube. It looks like in 21 years since its release "Without Me" only gets more popular.
The single was nominated for Record of the Year at the Grammy Awards of 2003, becoming Eminem's first song to receive a Grammy nomination in a major category. "Without Me" has lost to Norah Jones's song in the category, but took the award in the Best Music Video category.
Listen to "Without Me" on the album below: