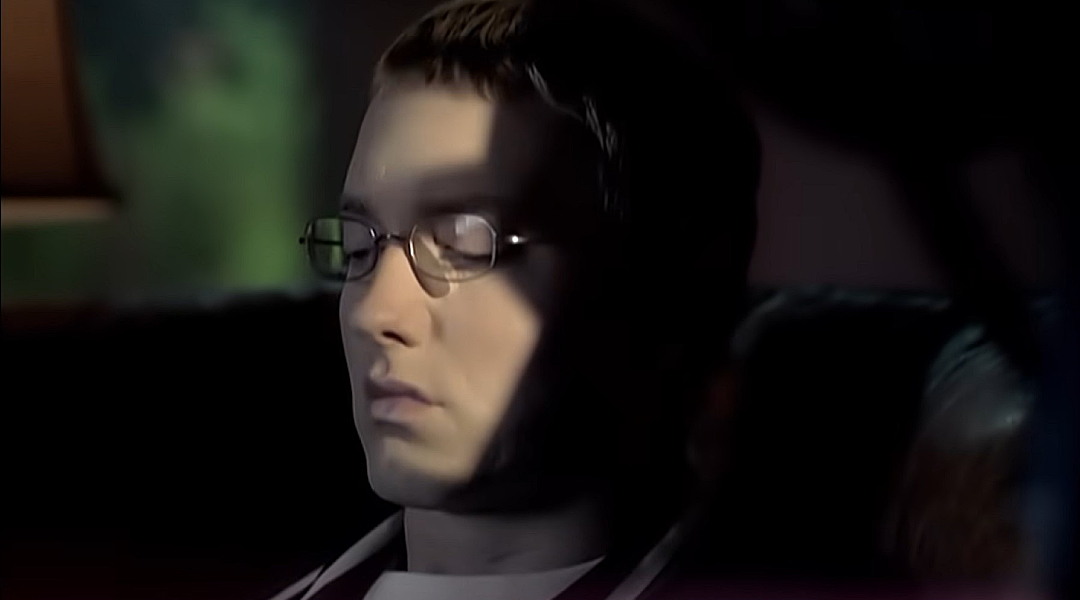 Eminem's music video for "Mockingbird" has achieved a new milestone, surpassing 800 million views on YouTube and in the process becoming his eighth video to cross this threshold.
This remarkable accomplishment solidifies its place as one of his most popular videos on the platform, joining the ranks of his other seven music videos that have reached this impressive view count. The enduring popularity of "Mockingbird" has made it a fan favorite, attracting a substantial global audience.
For months now, the "Mockingbird" music video has held the coveted title of the most viewed video on Eminem's official YouTube channel. In just the past week alone, the video gained 14.5 million new views globally.
The impressive view count of "Mockingbird" sets it apart from Eminem's other music videos with a significant lead. His second most popular video currently, "Without Me," lags behind by almost 4 million views. This accomplishment showcases the enduring appeal of "Mockingbird" and highlights Eminem's ability to create timeless and impactful music that resonates with fans across generations.
Most watched Eminem's videos on YouTube:
1. "Love The Way You Lie" ft. Rihanna — 2.5 billion views
2. "Not Afraid" — 1.7 billion
3. "Without Me" — 1.6 billion
4. "Rap God" — 1.3 billion
5. "When I'm Gone" — 961 million
6. "The Monster" ft. Rihanna — 898 million
7. "The Real Slim Shady" — 821 million
8. "Mockingbird" — 802 million
Watch Eminem — "Mockingbird" below: