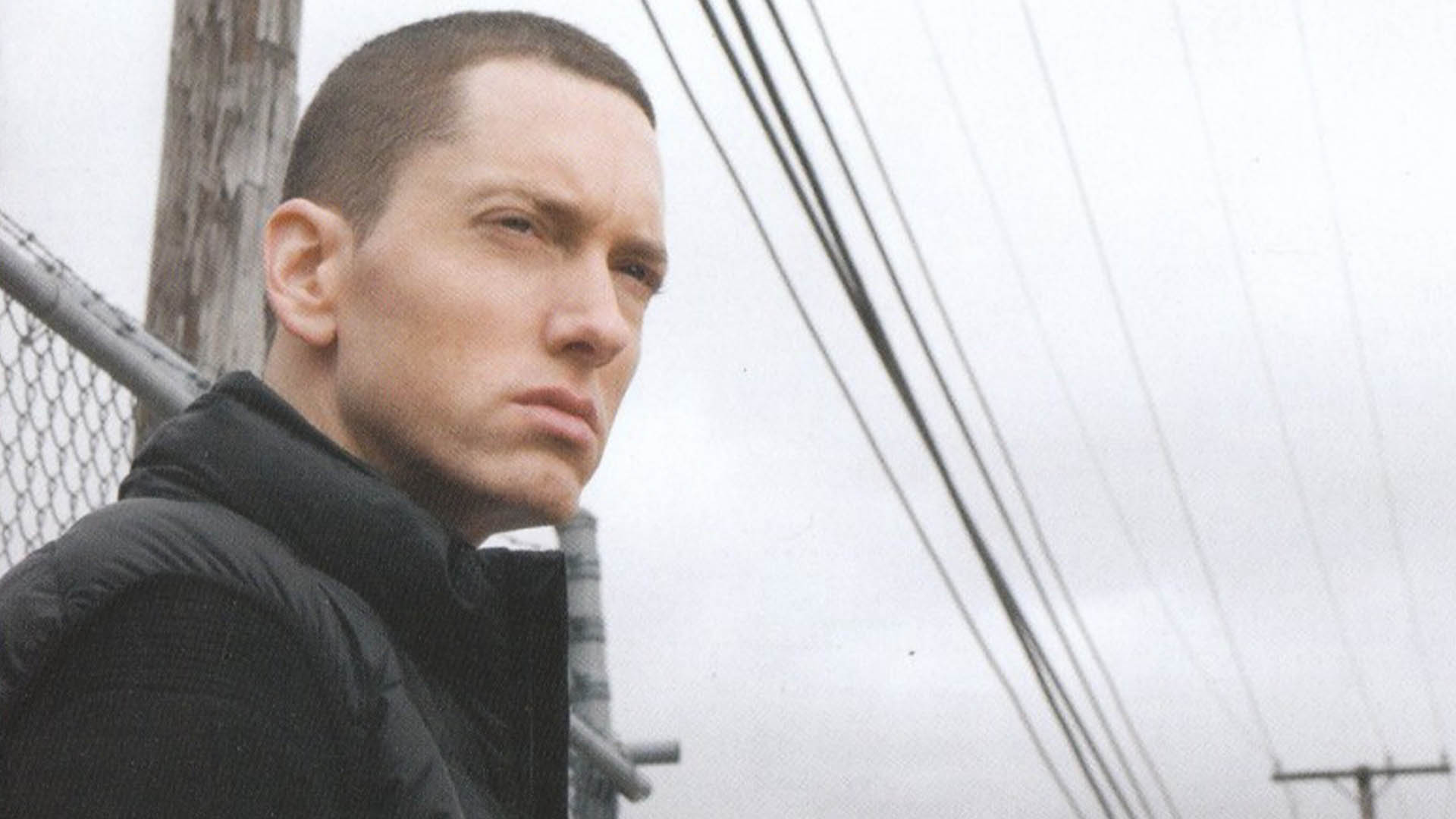 Marshall's legendary comeback album has reached a new significant milestone.
According to the Chartmasters.org calculations, "Recovery" has moved 20,001,000 CPCS units globally to date.
Chartmasters.org provides these numbers by using the Commensurate Sales to Popularity Concept. CSPC is their methodology that takes into account sales information for all artist's albums, physical and download singles, as well as audio and video streaming to determine their true popularity. One of the advantages of this methodology is how well it reflects career longevity, responding to spikes of popularity on streaming services even for items from a back catalogue.

The same type of calculations showed 18 million CPCS units for "Recovery" in 2021.
Overall, three Eminem's albums can show their selling numbers over 20 million units:
"The Eminem Show" — 36,878,000
"The Marshall Mathers LP" — 34,370,000
"Recovery" — 20,001,000
Listen to "Recovery" below: