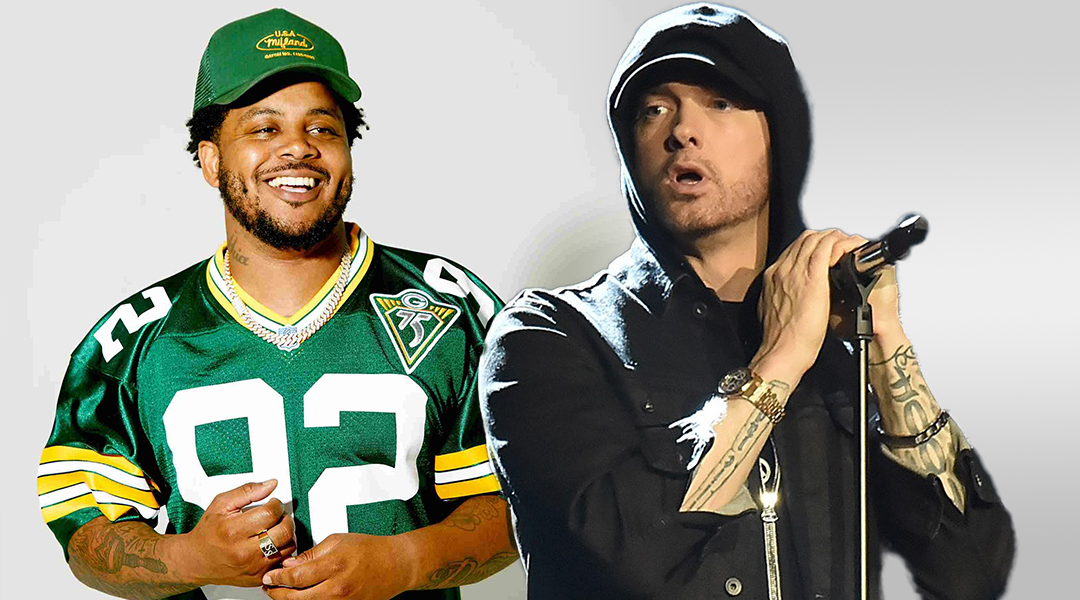 Watch a dynamic lyric video created for the most recent collaboration between Eminem and Shady Records artist Grip. The first to get it right.
LyricalVideoCompany made this one using lyrics verified by both artists. After tons of hastily made videos with half-guessed lines, this one is special.
Grip acknowledged this on his Instagram and reposted the video with a caption:
LyricalVideoCompany, the 1st to get it right.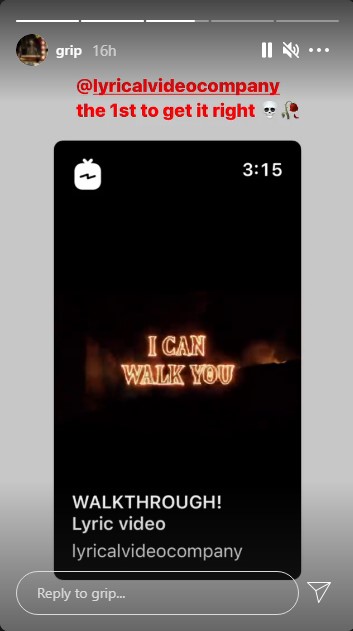 Watch GRIP – Walkthrough! feat. Eminem (Lyric Video) below: