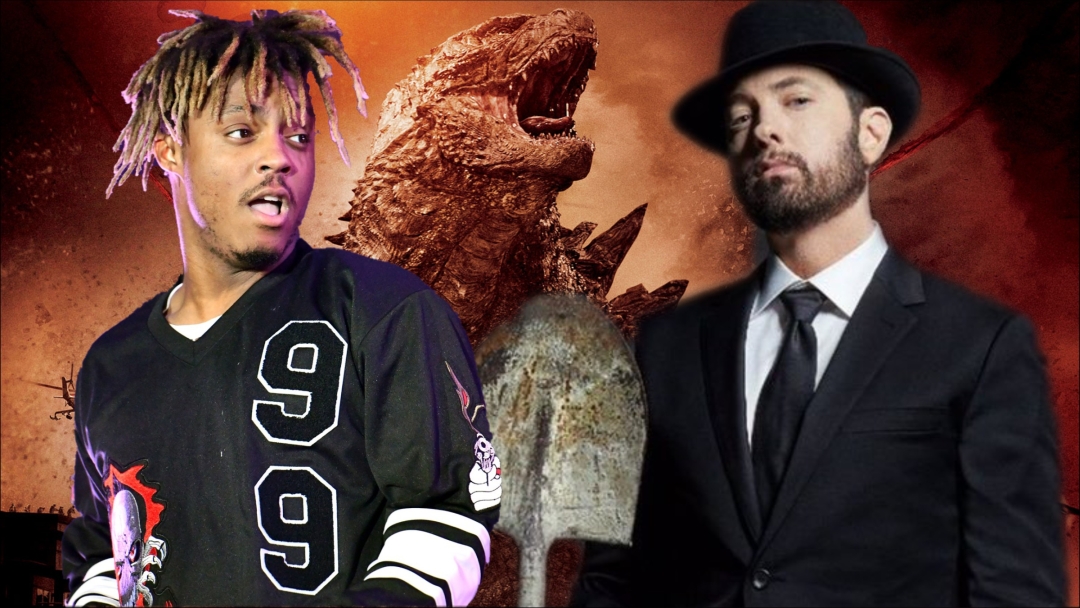 The collaboration between Eminem and late rapper Juice WRLD has reportedly moved over 5 million units in the US since its release.
It does sound plausible, as streaming numbers show "Godzilla" as fans favourite. The track has gained over 722 million streams on Spotify, and the video for the song is ready to hit the threshold of 410 million views on YouTube.
The song peaked at No.3 on the Billboard 100 and spent 20 weeks on the chart. Surprisingly, "Godzilla" did not perform that well on the Billboard Global 200. The track peaked at No. 138, while "Gnat" from the same album reached No.69 later.
Unfortunately, it is unlikely that the certification for the track will be updated any time soon. According to Nasaan, he is deeply uninterested in these tokens of success and plainly run out of space to display them.
Listen to Eminem — "Godzilla" feat. Juice WRLD below: