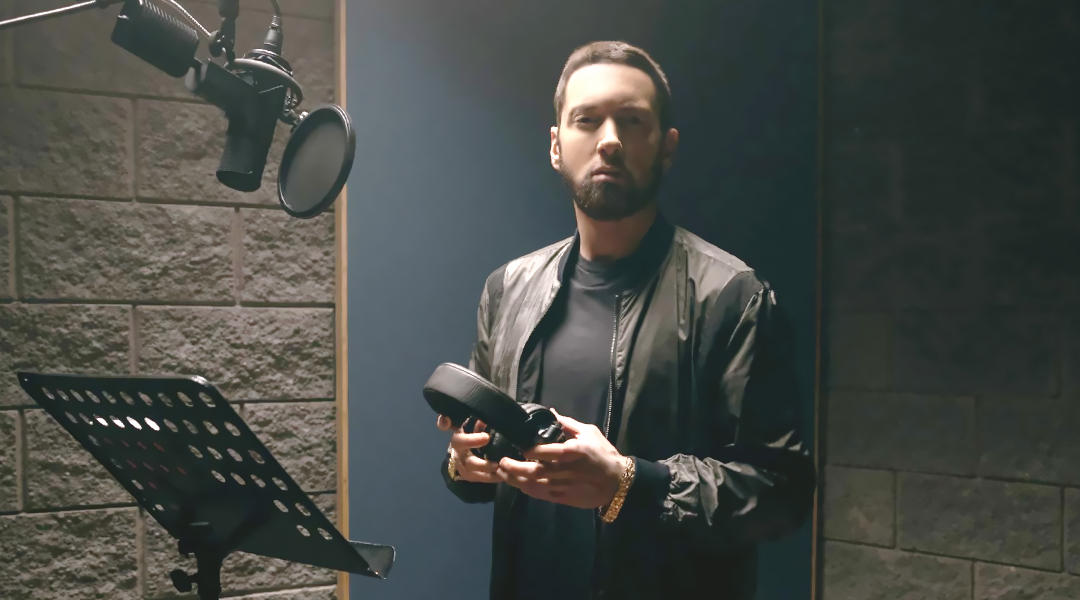 "Eminem is the best selling rapper of all time" is not just an empty statement. There are staggering numbers behind it.
The Chartmasters.org website has updated data on streaming on their album ranking. Some numbers went up, but the overall picture has remained unchanged: Eminem is way ahead of any other hip hop artist you can name.
Chartmasters.org rating is built on the CPCS method that combines physical sales, downloads, and streaming. The team counts global sales, estimating them from the local certification reports.
The undisputed leader of the list is "Thriller" by Michael Jackson, with 65.8 million direct album sales and a combined total of over 120 million album units sold worldwide. The gap between this album and "Hotel California" at No.2 is 48 million, and it looks impossible for any project to breach any time soon.
As you can imagine, the majority of the albums in the top section were released in the 20th century by rock or pop artists. Of course, there are exceptions. For instance, Adele's album "21", released in 2011, made it to No.15 on the list with 49.2 million CPCS units.
But as far as genre diversity goes, it is pretty much all pop until the first hip hop album appears on the list at No.43. The album is "The Eminem Show". Its global sales numbers have not been updated since last year and still show only 23 million albums sold internationally. With other types of sales and streaming combined, the total goes up to 35.4 million units. "The Marshall Mathers LP" comes up soon at No.53 with 33.5 million combined units moved.
And that's it. There are no other hip hop artists in the Top 100 best selling albums of all time. The next name on the list is 2Pac and his album "All Eyez on Me", totalling 23.2 million units sold. For scale, Drake's "Views" is ranked 313 with 13.17 CPCS units registered.