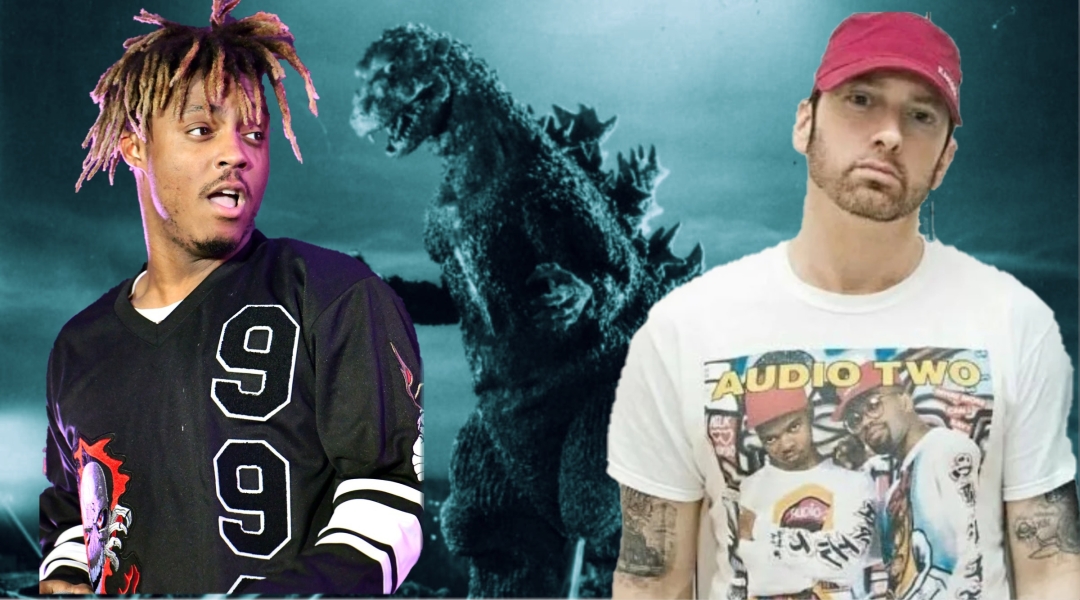 Marshall's collaboration with Juice WRLD reportedly sold over 5 million units in the USA.
Only this March, the RIAA certified 3 million units sold by this track. Difficult to believe, but the data Twitter account insists that a new number is totalling 5 million.

On the other hand, we know that Eminem's performance at the Super Bowl Halftime Show with Dr. Dre and Snoop Dogg boosted his numbers significantly, and his streaming and sales numbers have risen.
On Spotify, "Godzilla" is going to be Em's next track to earn 1 billion streams. As of today, it has 972,484,239 plays on the platform. Add one more.
Listen to Eminem — "Godzilla" feat. Juice WRLD below: