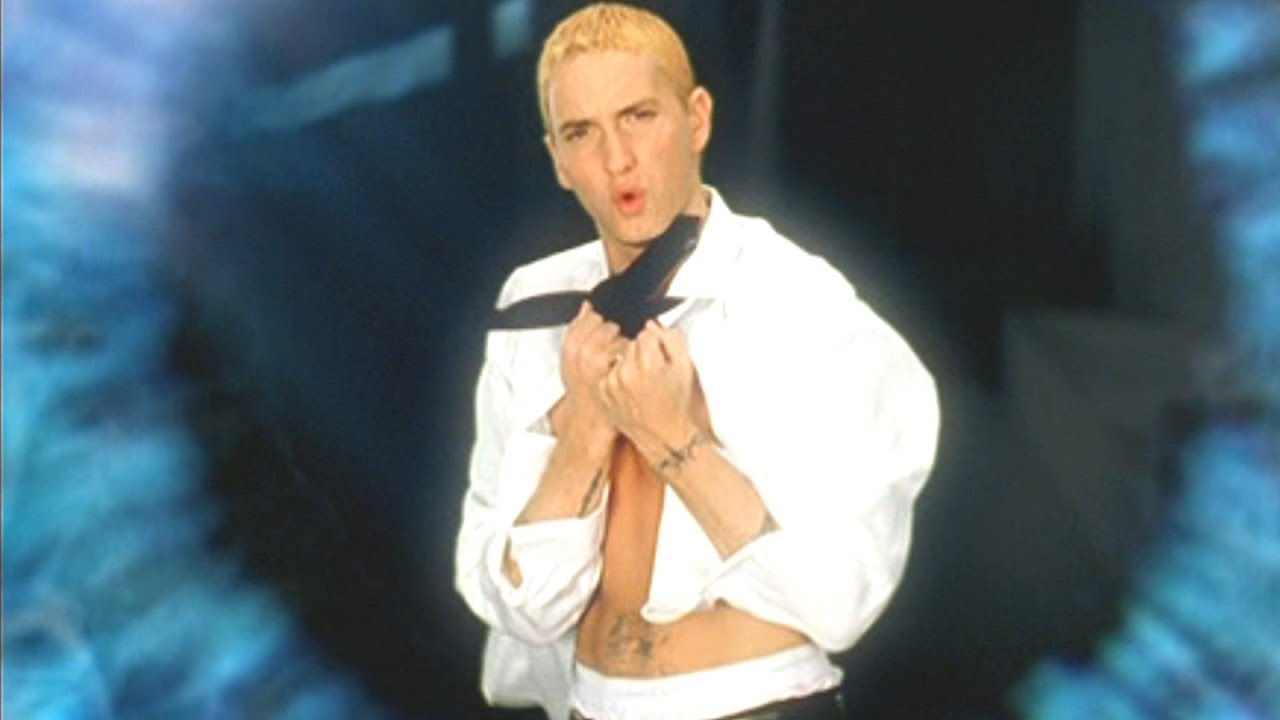 "Superman" was released as the third single from "The Eminem Show" on January 27, 2003, in the US.
Since then, the track peaked at No.15 on the Billboard 100, was certified 2x Platinum by the RIAA, and became Em's 23rd song to gain 300 million streams on Spotify.
The music video for the song was released on "8 Mile" DVD and had very limited air time on music channels due to its explicit content. Its clean version is available on YouTube and has over 130 million views. "Superman" is Em's sixth most popular video on YouTube currently. It has gained over 16.8 million views over the last 28 days only.