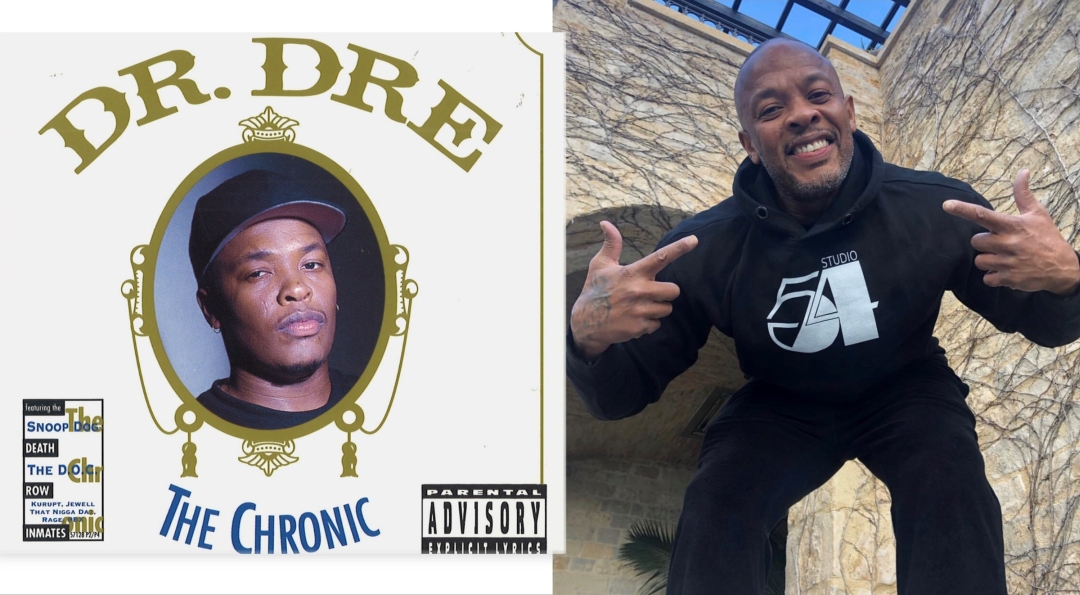 The Good Doctor's classic debut solo album is finally available for streaming on all major platforms again.
Released in 1992 by already incredibly popular and respected Dr. Dre, this album made an invaluable contribution to the hip hop culture. Some would assume that its availability for listeners is crucial, the album is part of the American canon, after all, and is included in the Library of Congress US National Recording Registry on the grounds of being "culturally, historically, or aesthetically significant". However, in Spring 2022 the album disappeared from streaming platforms.
Apparently, that was a conscious decision from Death Row Records — the record label that owns "The Chronic". Snoop Dogg purchased Death Row Records in February 2022. Shortly after the acquisition, he announced that he'd be turning Death Row into "an NFT label" and bragged about having full control over such albums as "The Chronic", "Doggystyle", "Tha Doggfather", "Murder Was the Case", and more.
In response, Dr. Dre's attorney, Howard King, issued a statement saying, "There are false reports out regarding ownership by Death Row of Dr. Dre's 'The Chronic'. Dr. Dre owns 100% of 'The Chronic'."
Whatever kind of dispute labels and attorneys had, it didn't seem to affect Dr. Dre's relationship with Snoop Dogg. They performed together at the Super Bowl Halftime Show at the So-Fi stadium, worked in the studio and reported on getting a joint album "Missionary" ready for release (it has not happened yet despite the previously announced timeframe).
But something was going on behind the scene and the result of this process is now evident to everybody. Since Wednesday, February 1, 2023, "The Chronic" is back, streaming through its original distributor, Interscope Records. Dr. Dre commented on the situation in a statement:
I am thrilled to bring The Chronic home to its original distribution partner, Interscope Records. Working alongside my longtime colleagues, Steve Berman and John Janick, to re-release the album and make it available to fans all over the world is a full circle moment for me.
Listen to the album below: