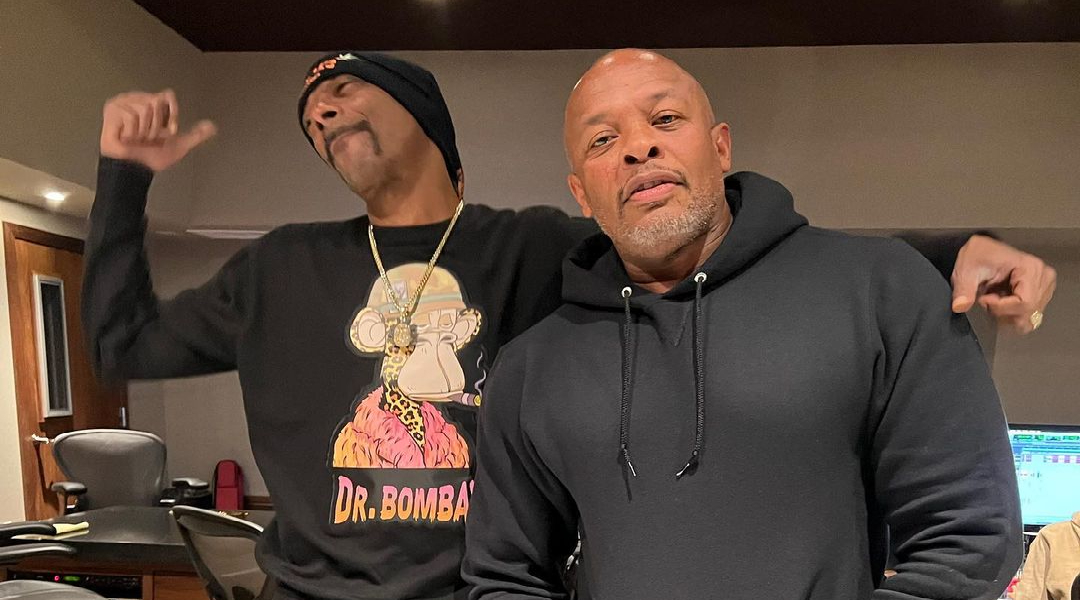 Dre and Snoop are on a mission to create another classic album.
The rapper revealed that to Stephen A. Smith on the new podcast K[no]w Mercy. Talking about the long history of his relationship with Dre, Snoop looked into the future and, for the first time, shared this info with the media:
Me and Dr. Dre have been working on an album for the past two months. And it has to be done in November. It's produced by Dr. Dre. For the 20th anniversary of "Doggystyle". The name of the album is "Missionary".
Trust Snoop to insert a horny pun into the succession of the titles of his first and most recent albums.
Jokes aside, we know Snoop and Dr. Dre have undeniable chemistry when working together. And if "Missionary" is going to be even half as passionate as "Doggystyle", the audience will be satisfied.
Listen to the episode below: