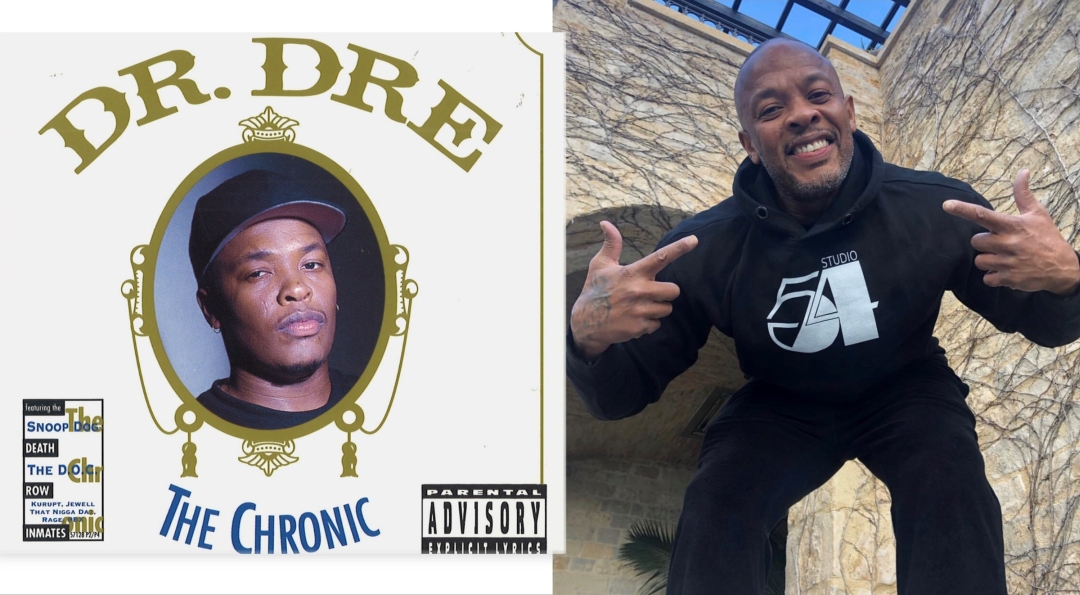 This year the Library of Congress designated 25 recordings for preservation as "culturally, historically, or aesthetically significant". One of them is a 1992 rap classic by Dr. Dre.
"The Chronic" was Dre's first solo album after his split from N.W.A., but it also became the first album that redefined the fate of West-Coast hip-hop and solidified its signature sound.
The album is certified 3xPlatinum in the US, which does not seem like a significant achievement now but was a groundbreaking result back then.
Watch the video for "Let me ride" from "The Chronic" below: