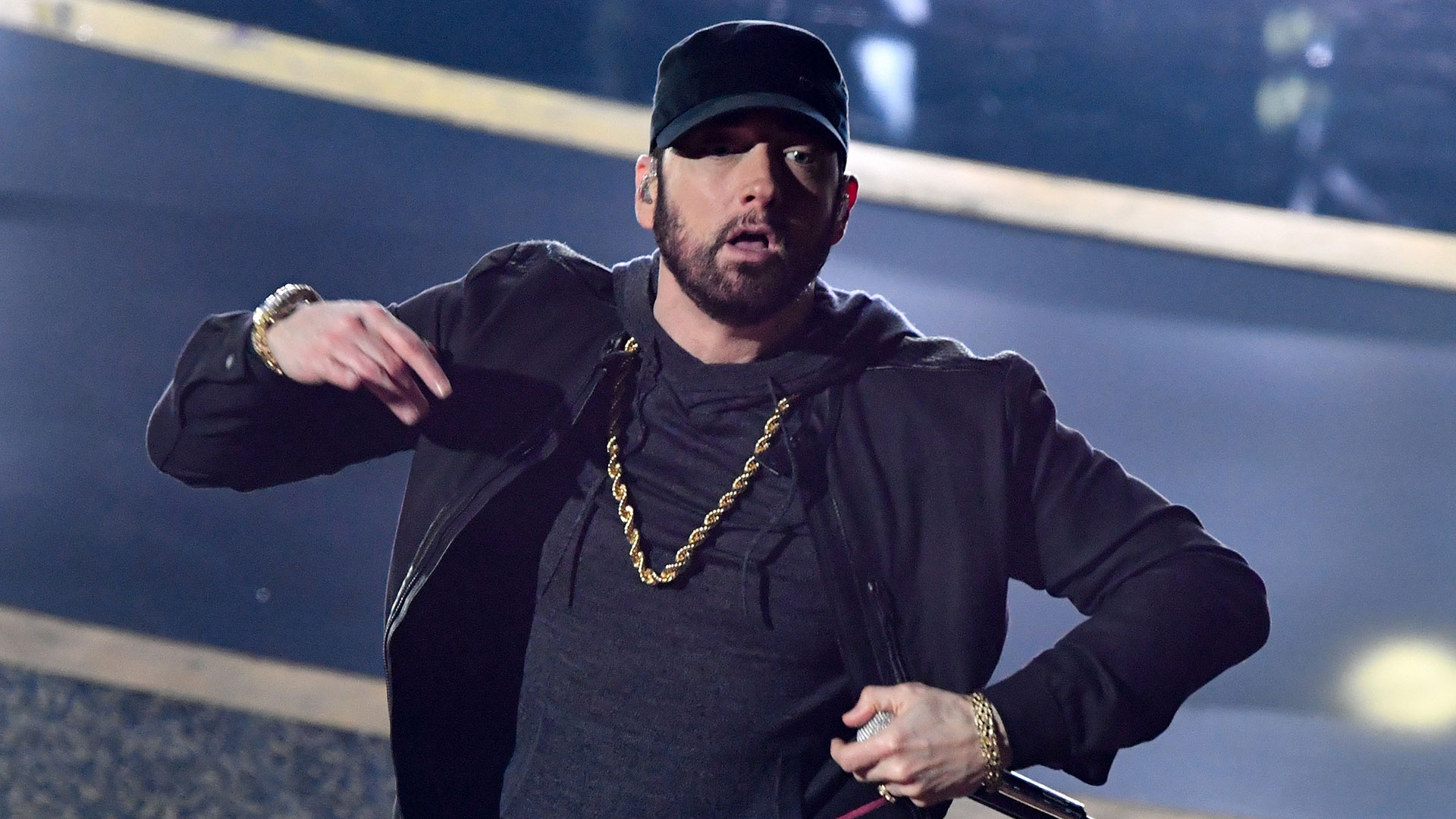 Marshall's classic album just hit the milestone of 5 billion plays on the streaming platform. TES has become his first project to reach this number.
"The Eminem Show" is listed as the 54th most streamed album on Spotify across all genres. It's been climbing up the ladder recently and there is no doubt that the record will keep improving its position on the list. TES is getting over 5 million daily streams now, while in 10 albums above it, only Taylor Swift can show 4.5 million a day for her "Lover". Not too bad for an album that celebrated its 20th anniversary last year.
Stay tuned for updates on TES's chart position in a week.
Listen to "The Eminem Show" Expanded Edition below: